burlingtoncountytimes.com: Is the COVID-19 pandemic fueling a 20% rise in NJ overdose deaths?
7/15/2020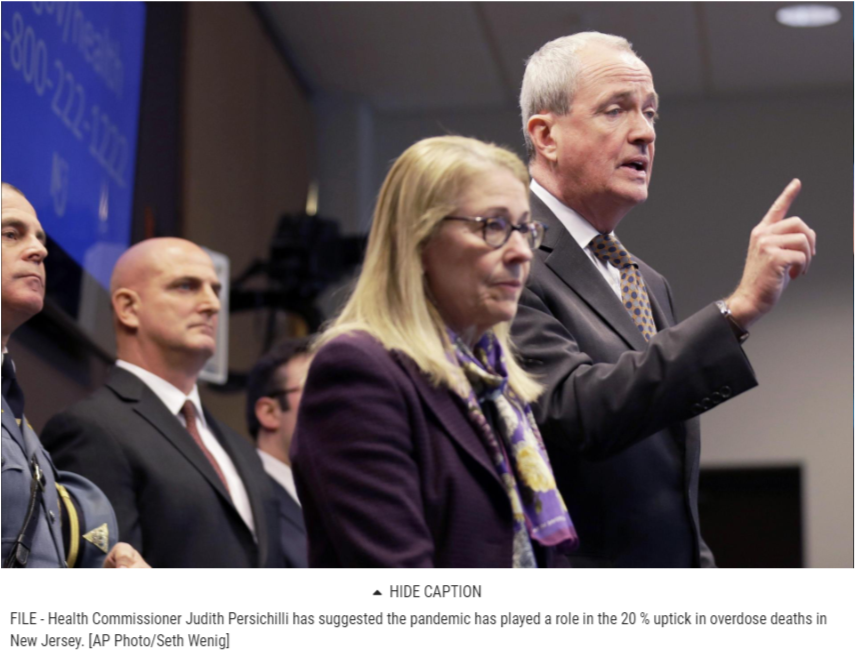 By Ken Serrano, Asbury Park Press
Two months before the first reports in March of the coronavirus striking New Jersey, the Attorney General's Office announced that drug overdose deaths in the state were down in 2019.
The 3% year-over-year decline was the first decrease in fatal overdoses in five years.
The good news, however, hasn't last. State officials now say overdose deaths in New Jersey are up 20% through May.
Health Commissioner Judith Persichilli has suggested the pandemic has played a role.
"Social isolation, grief and job loss are just some of the factors that could contribute to an increase in deaths," she told reporters in a press briefing on June 22.