Mercer County Teen Takes Home First Place in PDFNJ's Substance Use Prevention Music Competition
4/27/2023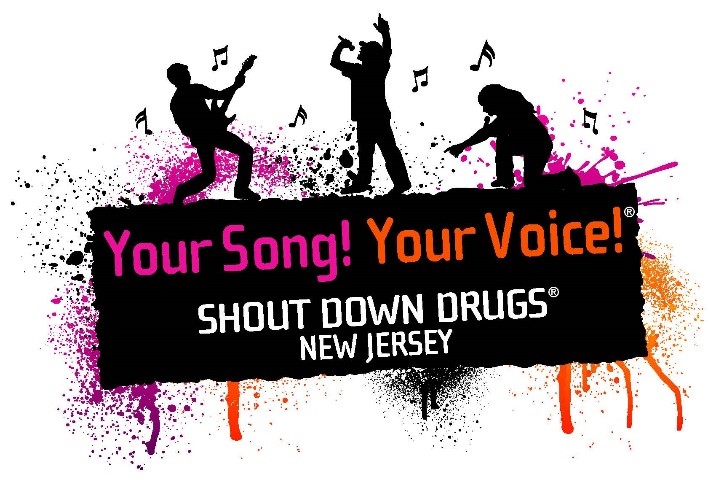 FOR IMMEDIATE RELEASE: April 27, 2023
Contact: Natalie Golub, 973-382-4560, natalie@drugfreenj.org
Mercer County Teen Takes Home First Place in PDFNJ's
Substance Use Prevention Music Competition
Morris County Student Claims Second Place, Atlantic County Student Earns Third
MILLBURN, NJ — A Mercer County teen used his musical talent to shout down drugs by creating a unique substance use prevention song to win first place in the Partnership for a Drug-Free New Jersey's Your Song! Your Voice! music competition.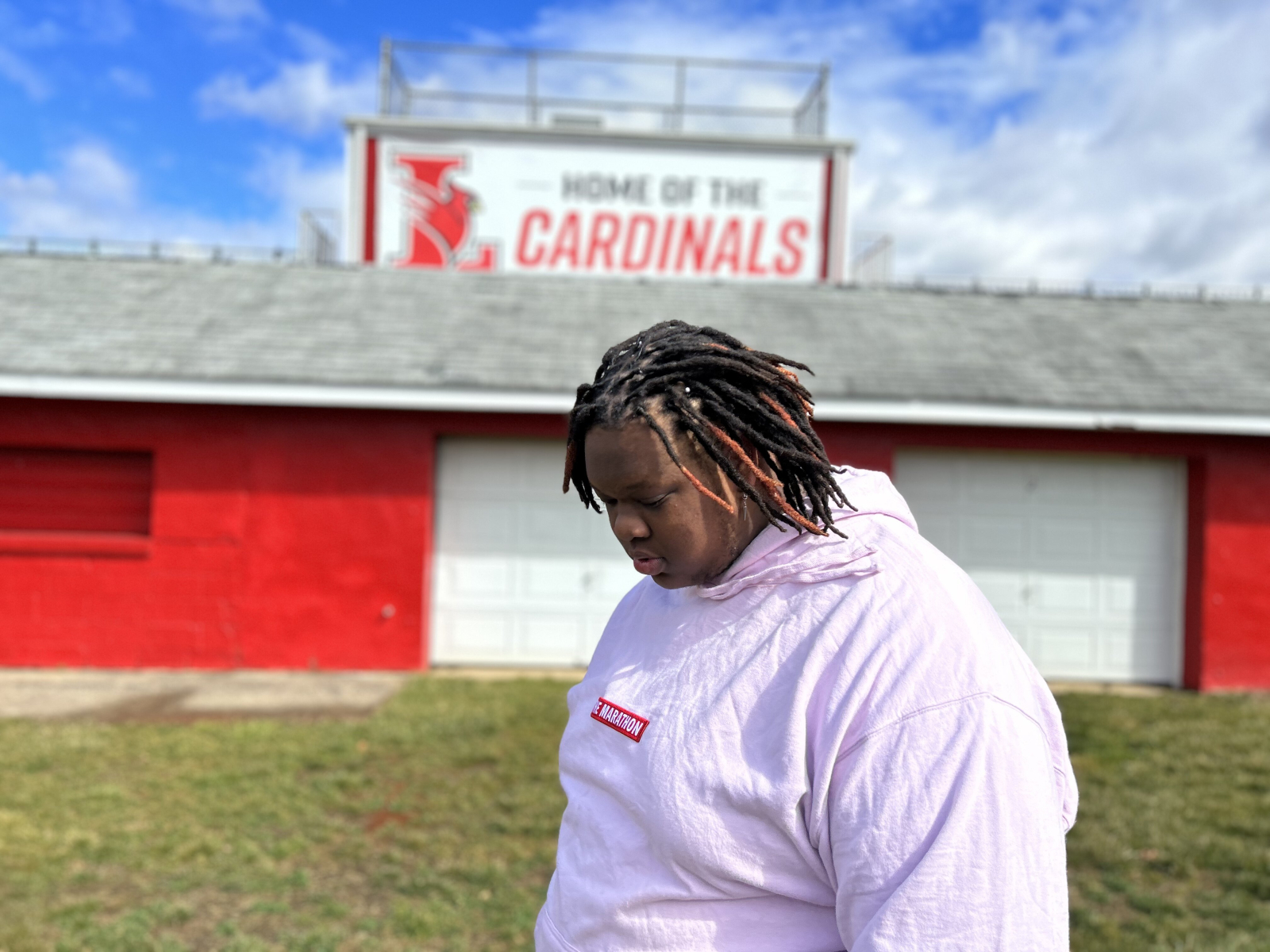 Jordan "Jswizzy" Wilson
Jordan "Jswizzy" Wilson, of Lawrence High School in Mercer County, won first place for his original song, "Intervention Intentions". Tina LaRosa, of Hanover Park High School in Morris County, earned second place for her original song, "Wasted'. Matthew DiTizio, of Egg Harbor Township High School in Atlantic County, took home third place for his song, "Revealed".
In its 19th year, the Your Song! Your Voice! Shout Down Drugs New Jersey competition, supported by 95.9 WRAT, is designed on the premise of music's ability to sway and move people.  It challenges New Jersey high school students to be peer leaders and take a stand against substance abuse and misuse by creating original music and lyrics with substance use prevention messages.
 "These talented New Jersey high school students are true leaders – creatively sharing important substance use prevention messages with their peers," said PDFNJ's Director of Opioid Response Angela Conover. "Each of the participants should be commended for their creativity, musical talent and resolve to use their talent to spread important prevention messages."
The concert aired on ShoutDownDrugs.com, and featured the musical performances of 27 finalists comprised of 21 solo artists and groups from throughout the state. WRAT Creative Director and PM Drive DJ Jimmy Steal announced the winners live on 95.9 FM WRAT at the conclusion of the concert.
The winners were chosen by a panel of independent judges, as well as online voting. The contestant who received the largest amount of online votes, was Leela Kumar of Howell High School in Monmouth County.  The contest website featured a profile of each musical act, and the public was able to vote for their favorite songs.
The first-place winner received a music contract worth $5,000. Second- and third-place winners earned $3,000 and $2,000 music contracts, respectively. The winning students will perform their original songs at statewide events throughout the next year.
To listen to recording of the Prevention Concert Audio Show, please visit ShoutDownDrugs.com. Each of the winning musical acts will be featured on WRAT's Jersey Rock show.
###
Best known for its statewide substance use prevention advertising campaign, the Partnership for a Drug-Free New Jersey is a private not-for-profit coalition of professionals from the communications, corporate and government communities whose collective mission is to reduce demand for illicit drugs in New Jersey through media communication. To date, more than $200 million in broadcast time and print space has been donated to the Partnership's New Jersey campaign, making it the largest public service advertising campaign in New Jersey's history. Since its inception, the Partnership has garnered 217 advertising and public relations awards from national, regional and statewide media organizations.