Partnership for a Drug-Free New Jersey Plans Free Town Hall Series Webinar to Support Those in Recovery from Opioid Addiction During COVID-19
4/3/2020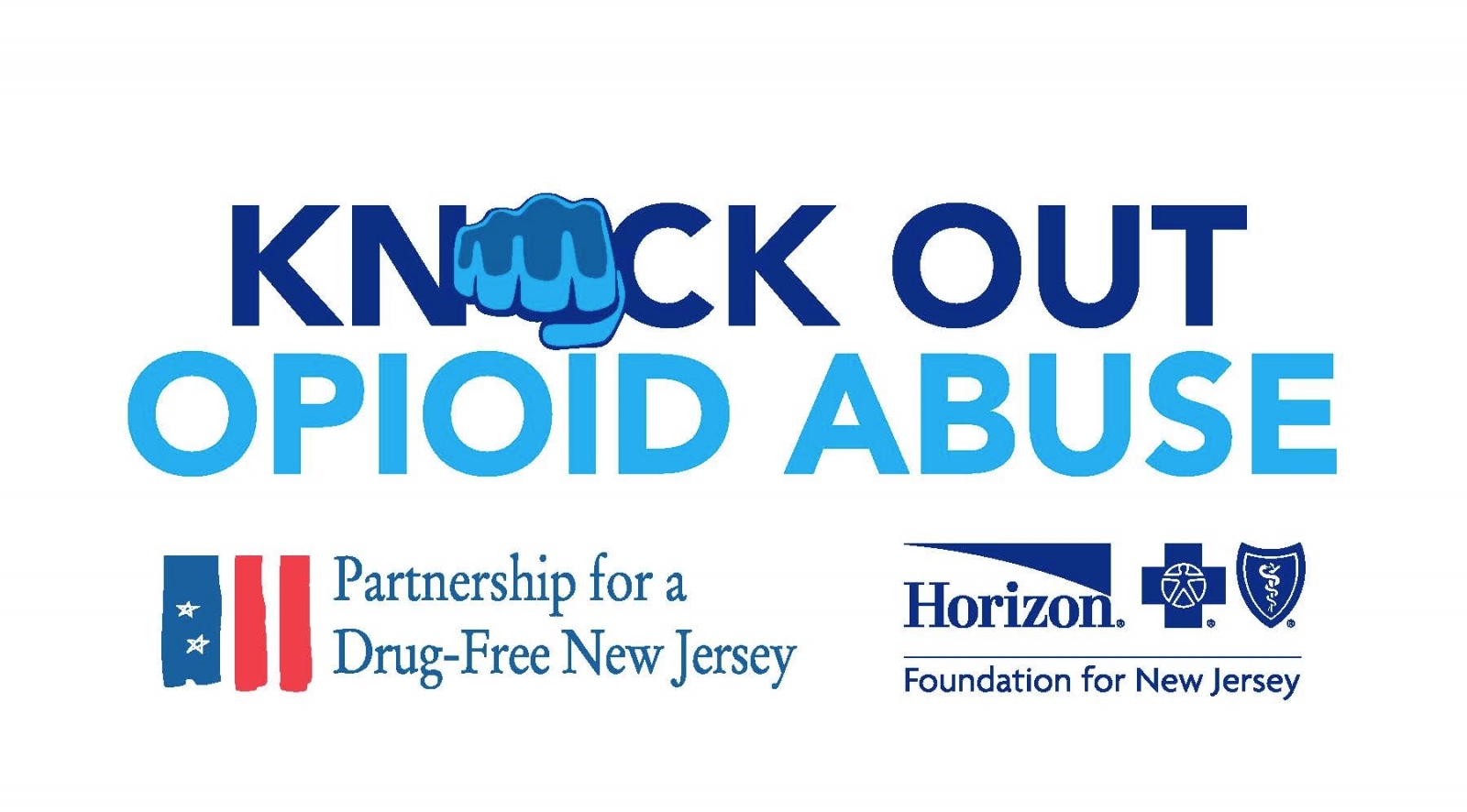 FOR IMMEDIATE RELEASE: April 3, 2020
Contact: Natalie Golub, 973-382-4560, natalie@drugfreenj.org
Partnership for a Drug-Free New Jersey Plans
Free Town Hall Series Webinar to Support Those in Recovery from Opioid Addiction During COVID-19
MILLBURN, NJ — Those in recovery from opioid addiction during the COVID-19 pandemic can be facing a very challenging situation.  This time at home can be isolating and difficult, especially for those working to stay drug-free. In order to provide continued support to those in recovery as well as their family and friends, the Partnership for a Drug-Free New Jersey (PDFNJ) and the Horizon Foundation for New Jersey have planned a free Town Hall Webinar on Thursday, April 9th from 11 a.m. to 12 p.m. to provide support to those in recovery.
Mariel Huffnagel, MPA, CPRS Executive Director Ammon Foundation to be the featured speaker, where she will be discussing ways for those in recovery to navigate through this stressful time, and what family members and friends can do to help as well.
Horizon Blue Cross Blue Shield of New Jersey, through its philanthropic arm, The Horizon Foundation for New Jersey, has been collaborating with PDFNJ on a two-year Knock Out Opioid Abuse initiative to address the opioid epidemic through community outreach, prescriber education, parent education and a statewide awareness campaign.  The Knock Out Opioid Abuse Town Hall Series brings experts on the opioid epidemic from various fields, including law enforcement, the medical community, government, prevention, treatment and recovery together for events in communities in all 21 New Jersey counties.
"We recognize that drug addiction and recovery is not something that can be quarantined," states Angelo Valente, Executive Director of PDFNJ.  "The opioid epidemic rages on during this pandemic, and while our Town Hall events are on hold, is more important than ever that we continue to keep these conversations going and provide support to those in recovery, family and friends."
In 2019 in New Jersey, there were 3,021 suspected deaths from drug overdoses, 15,104 naloxone administrations, and 3,990,809 opioid prescriptions dispensed. 
"Through the Town Hall Series we have been able to create a statewide-conversations on how to combat the opioid epidemic," says Jonathan R. Pearson, Executive Director of The Horizon Foundation for New Jersey. "This Town Hall Webinar will provide support to those in recovery from the terrible battle with opioid addiction, and we are thrilled to work with PDFNJ to reach those throughout the state who may need support at this time."
People may register for the free webinar at: zoom.us/webinar/register/WN_PFukTymOSXGTjoLm52WjMg
To learn more about the Knock Out Opioid Abuse Town Hall Series and to view past Town Hall events, please go to: knockoutopioidabuse.drugfreenj.org
###
Partnership for a Drug-Free New Jersey: Best known for its statewide substance use prevention advertising campaign, the Partnership for a Drug-Free New Jersey is a private not-for-profit coalition of professionals from the communications, corporate and government communities whose collective mission is to reduce demand for illicit drugs in New Jersey through media communication. To date, more than $100 million in broadcast time and print space has been donated to the Partnership's New Jersey campaign, making it the largest public service advertising campaign in New Jersey's history. Since its inception, the Partnership has garnered 180 advertising and public relations awards from national, regional and statewide media organizations.
About Horizon Blue Cross Blue Shield of New Jersey: Horizon Blue Cross Blue Shield of New Jersey, the state's oldest and largest health insurer is a tax-paying, not-for-profit health service corporation, providing a wide array of medical, dental, vision and prescription insurance products and services. Horizon BCBSNJ is leading the transformation of health care in New Jersey by working with doctors and hospitals to deliver innovative, patient-centered programs that reward the quality, not quantity, of care patients receive. Learn more at www.HorizonBlue.com. Horizon BCBSNJ is an independent licensee of the Blue Cross and Blue Shield Association serving more than 3.4 million members.
About The Horizon Foundation For New Jersey: The Horizon Foundation for New Jersey is committed to working alongside those who can help us improve our neighbors' health, inform their health decisions and inspire them to lead healthier, more fulfilling lives. The Foundation's funding pillars are Caring, Connecting and Creating. Horizon Blue Cross Blue Shield of New Jersey is the sole member of The Horizon Foundation for New Jersey, both of which are independent licensees of the Blue Cross and Blue Shield Association. For more information, please visit www.Horizonblue.com/Foundation