popsugar.com: The US Opioid Crisis Is Pulling Families Under at an Alarming Rate, and We Need to Take Action
8/3/2020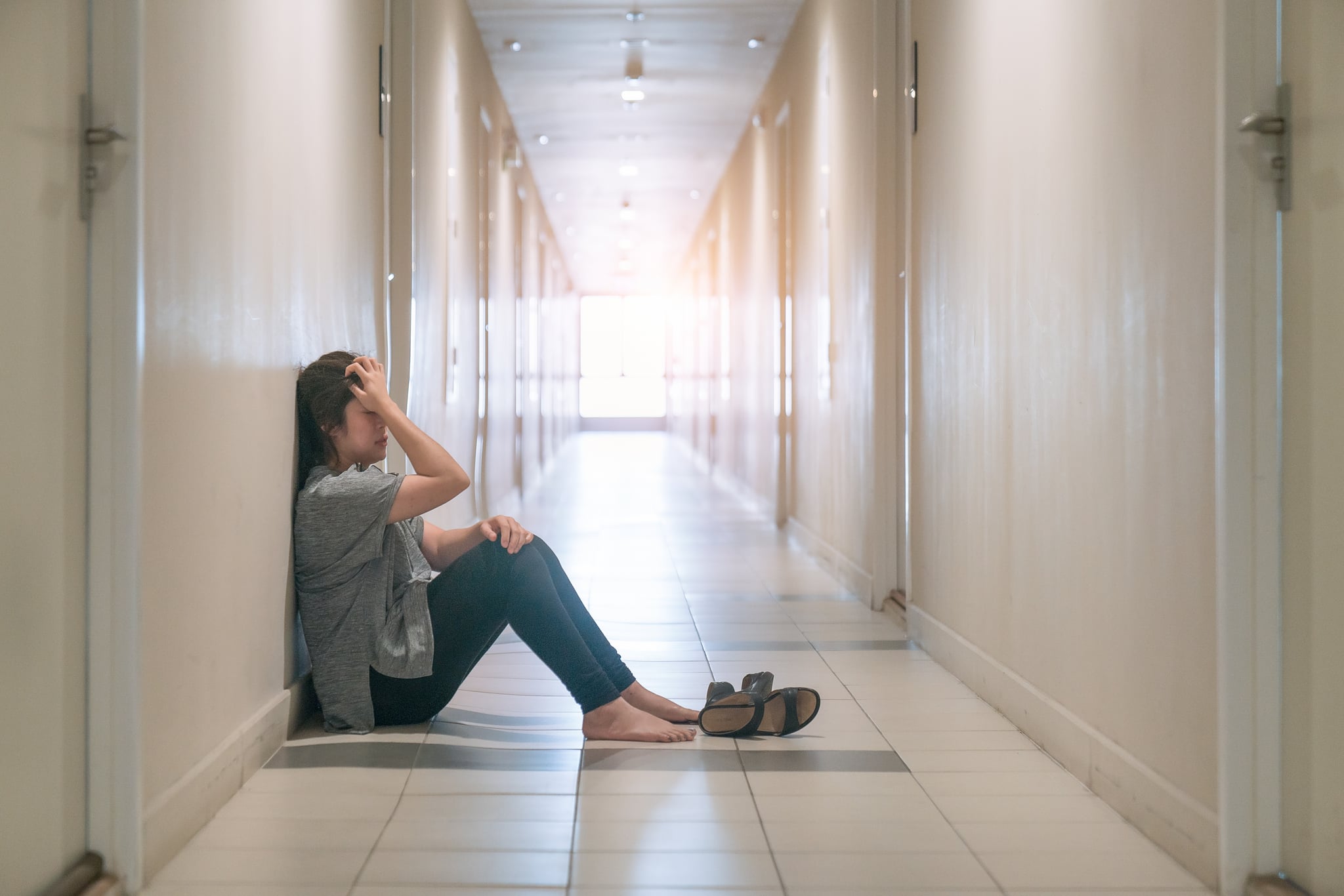 Image Source: Getty / Witthaya Prasongsin
Warning: This story contains detailed accounts of drug abuse that may be triggering for those who have experienced addiction or know someone who has.
Twenty-six-year-old Briana Schroeder is a mom. She's self-assured with a measured voice. She's a former high school athlete, an animal-lover, and a recovering heroin addict.
Born to parents who both struggled with addiction, Briana moved to Bensalem, PA, to live with her aunt and uncle when she was a child. She considered her aunt and uncle to be her true parents and had, by her own definition, a relatively normal childhood. She spent her days swimming and attending Catholic school. Despite her suburban upbringing, Briana always felt an overwhelming sense of emptiness.
"I had everything a child could want or need," Briana told POPSUGAR. "But there was still something missing. I didn't feel like I was good enough. I didn't understand why somebody would abandon their child. I didn't get it."
Swimming became Briana's escape, and the pool her home. "I tried to be the perfect kid for my aunt and uncle, and I did great in school. Sports became my addiction at a young age," Briana explained.
Unfortunately, Briana's high school experience was far from picture-perfect. Struggling with her sexuality, she had a difficult time assimilating in Catholic school. She was frequently bullied, her self-image suffered, and she turned to strict dieting and cutting to numb the pain. She transferred to public school, where her situation improved, she said, but her self-esteem felt permanently stunted.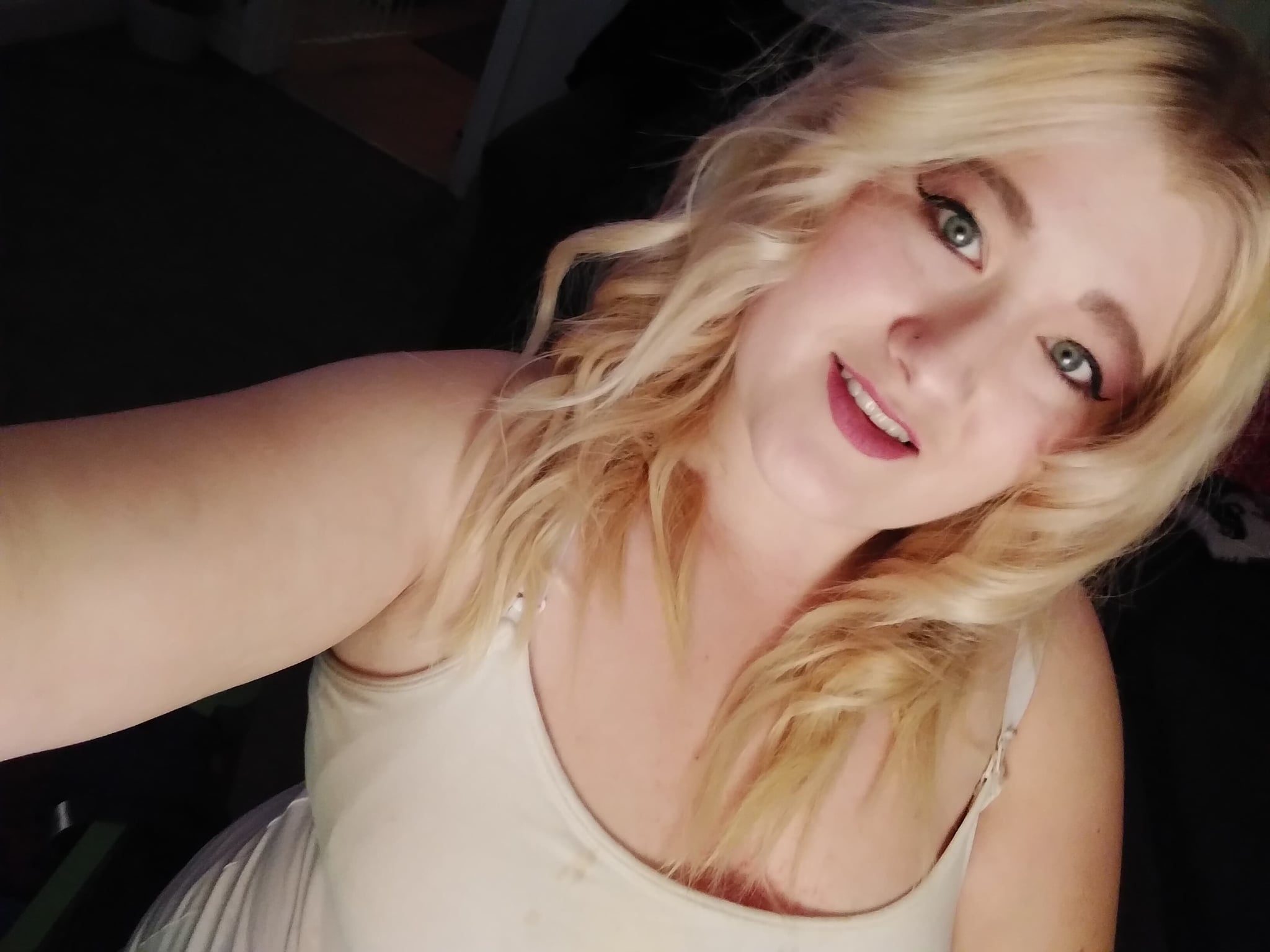 Image Source: Briana Schroeder
Briana met a girl whom she started dating once she graduated. Although she doesn't blame her addiction on anyone, Briana admits her life spiraled at warp speed the more time she spent with her new girlfriend. It began with alcohol abuse.
At 18, Briana began relying on drinking as a crutch. The occasional drink turned into several, she said, leading her into the throes of cocaine and eventually Percocet, a prescription painkiller. Despite recognizing the signs of a toxic relationship, Briana agreed to move in with her girlfriend right after high school.