The 4th Grade Folder Contest has long been a mainstay of the Partnership for a Drug-Free New Jersey's prevention strategy through the years. The concept is simple: we ask 4th grade students to illustrate all the fun things they can do instead of doing drugs. And yet the impact this simple task has the ability to affect so many other young people.
This year, we were pleased to have over 8,000 entries from all corners of the state. Each were incredibly unique and it was certainly difficult to narrow it down to the 30 finalists we had the pleasure to meet with today at the Newark Museum. This year's winners, Joseph Rass of Manalapan and Madison Milla of Belleville, were extraordinary and exemplified what the contest is all about.
The 4th Grade Folder Contest enforces the notion that peer to peer prevention messages are often just as effective as parent to child communication. We allow students an avenue to not only express their creativity, but send messages to their peers about the importance of being drug free. Joseph's and Madison's artwork will be doing just that for the 2015 school year. Their designs will be printed and distributed to over 95,000 4th grade students in New Jersey.
It's important to note that no contest or peer-to-peer messaging program can replace the importance of parental involvement when it comes to preventing substance abuse. Our ultimate goal with the 4th Grade Folder Contest is to help parents start these important conversations with their kids. Substance abuse is still a major issue in our state, but with the help of these creative messages, we can begin to turn the tide against it.
Below, you can see the artwork from all 30 of our finalists. Let us know which ones are your favorites!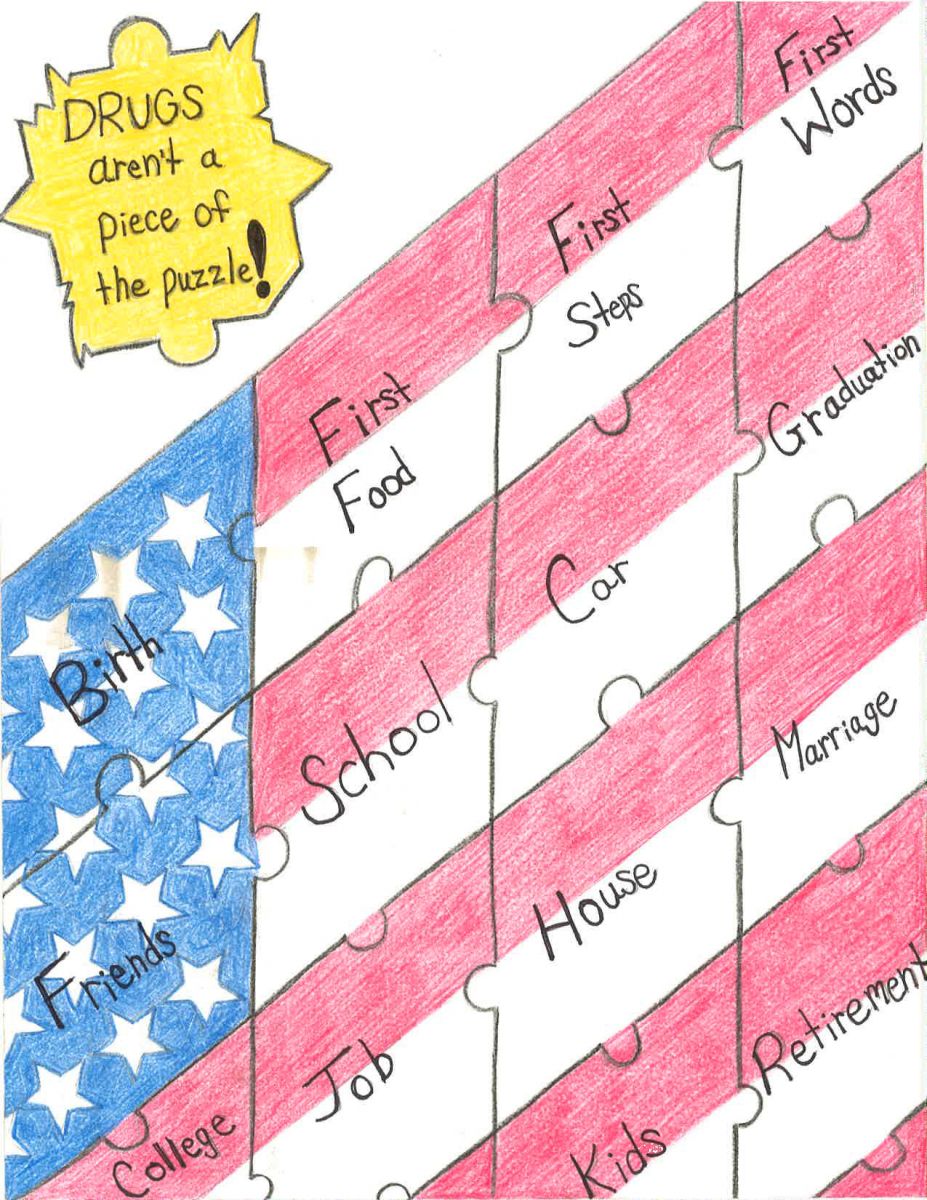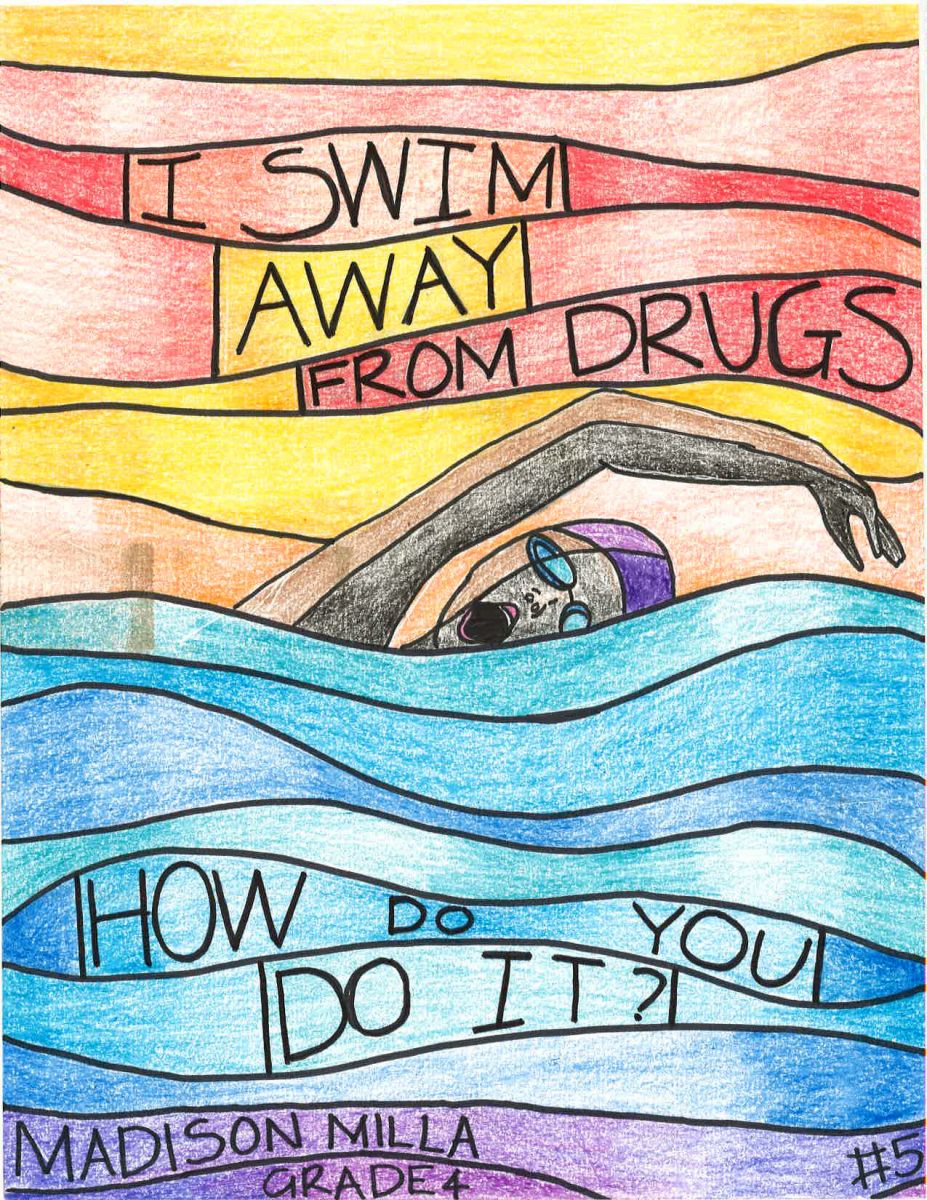 GRAND PRIZE WINNER                                               GRAND PRIZE WINNER
Joseph Rass, Manalapan, NJ                                         Madison Milla, Belleville, NJ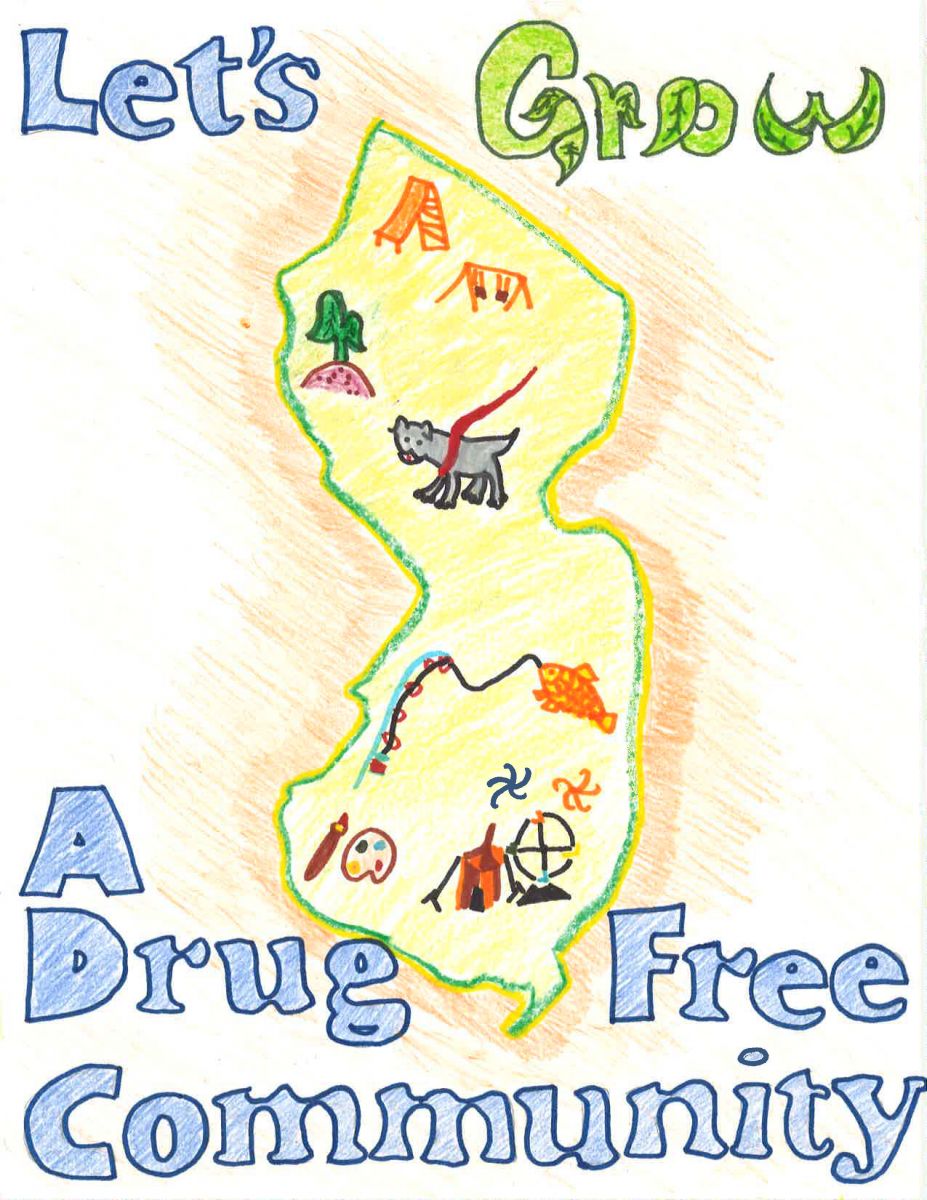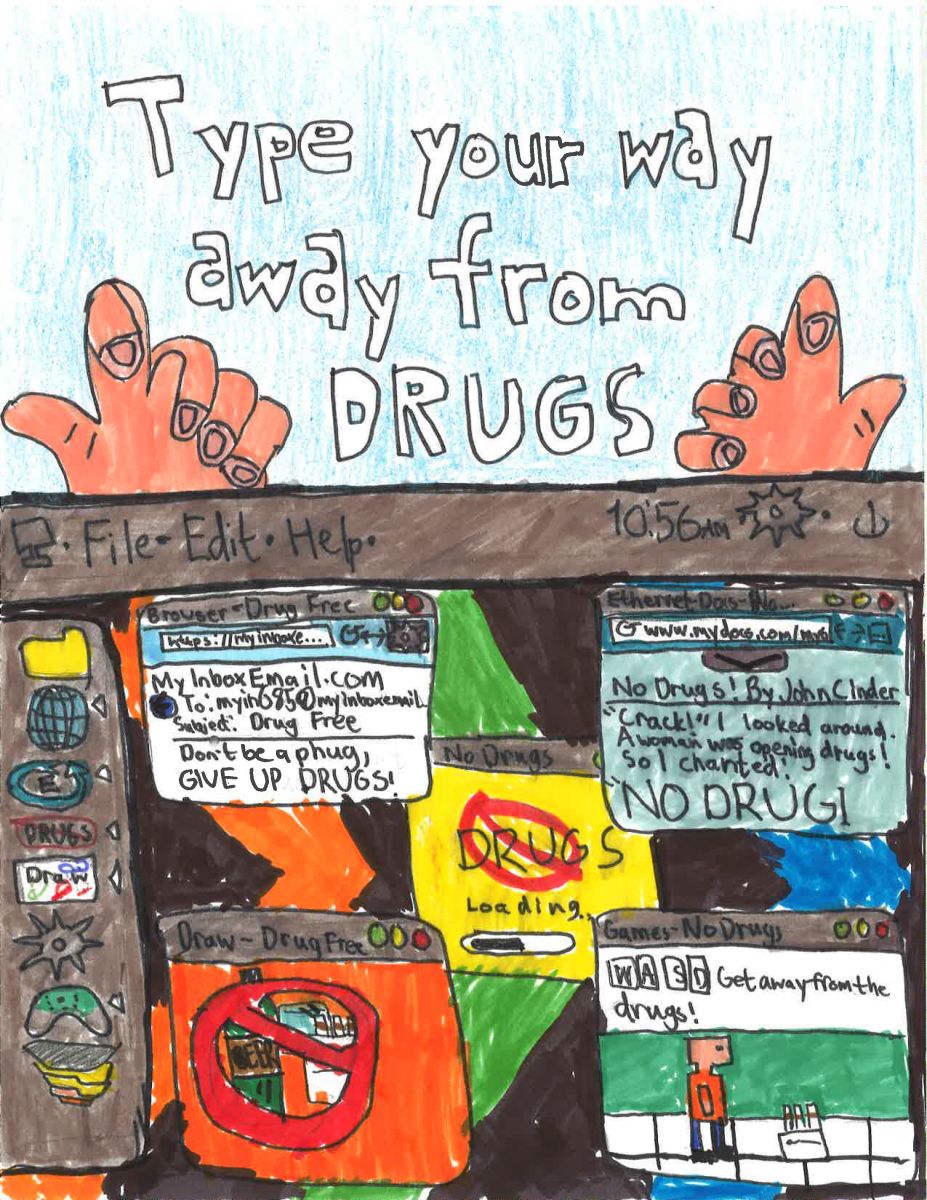 Zenn Tomokane, P.S. 28, Jersey City, NJ                  Wesley Chang, Cherry Hill School, River Edge, NJ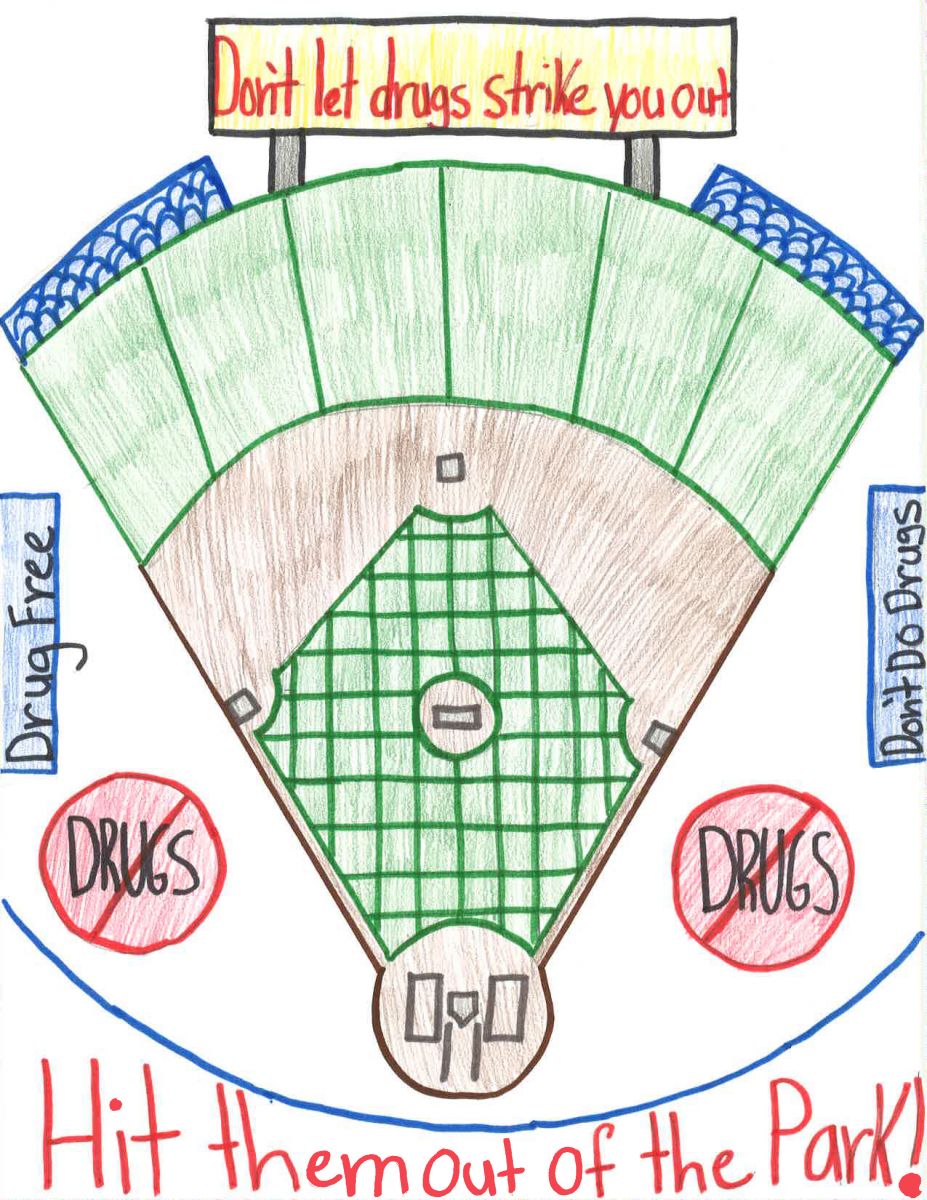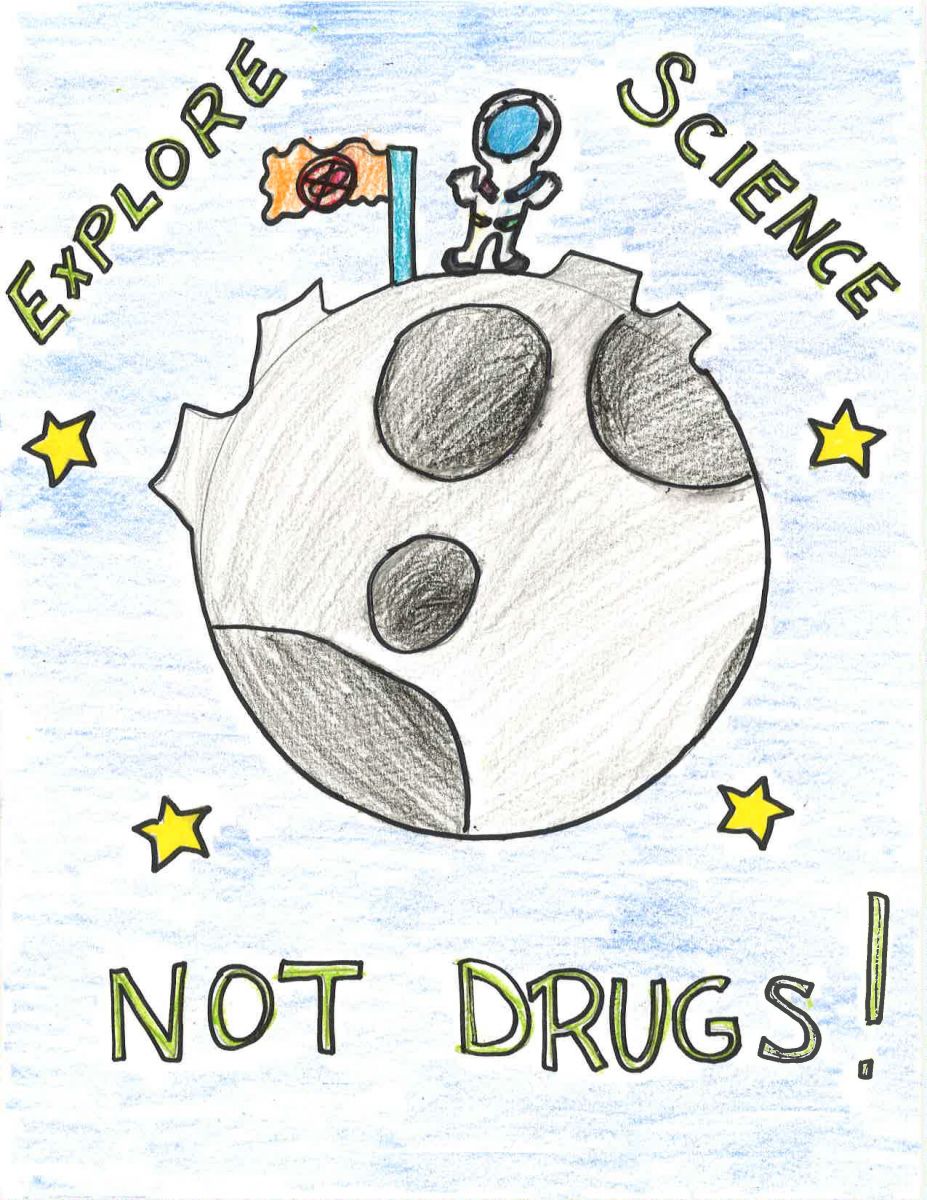 Tyler Schill, Cinnaminson, NJ                                       Stefan Amaya - Fernandez, Perth Amboy, NJ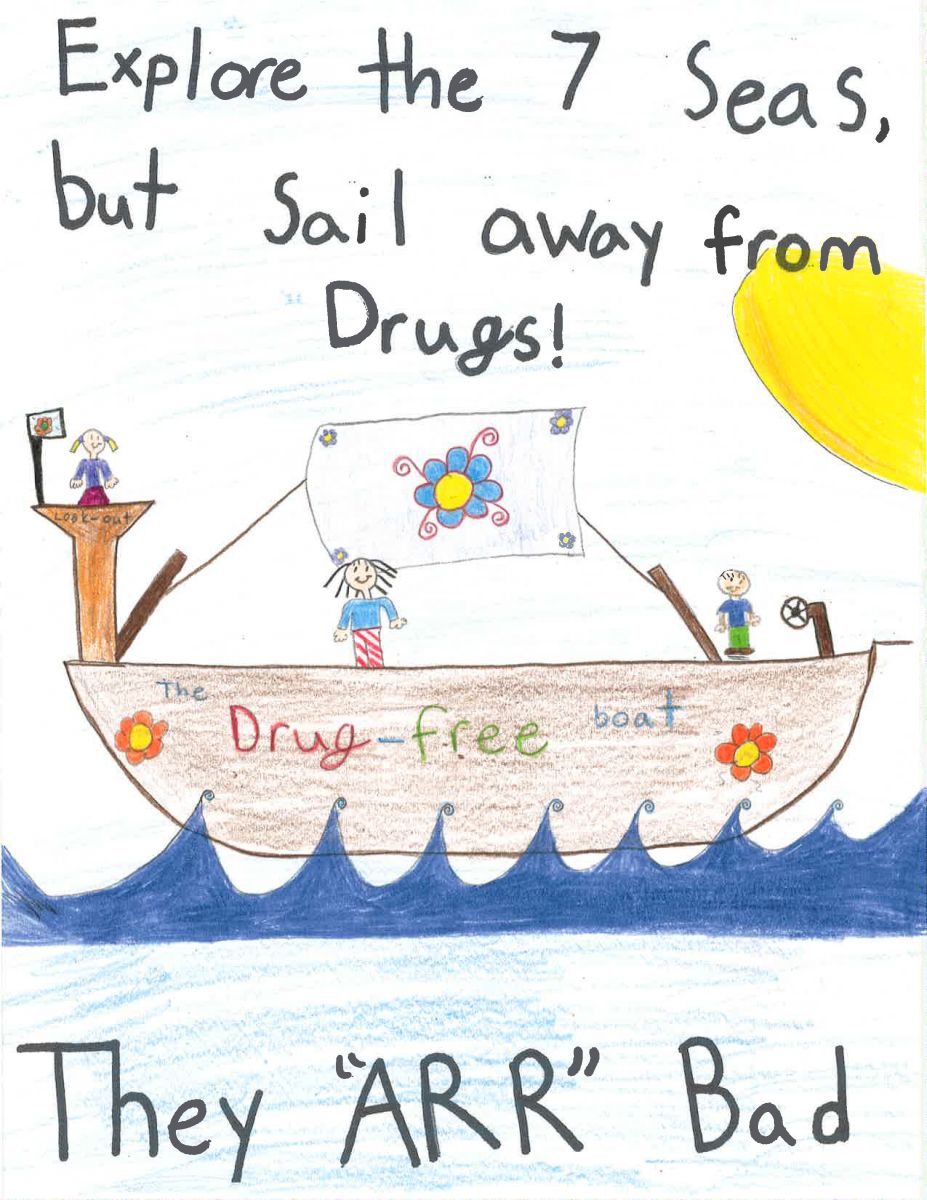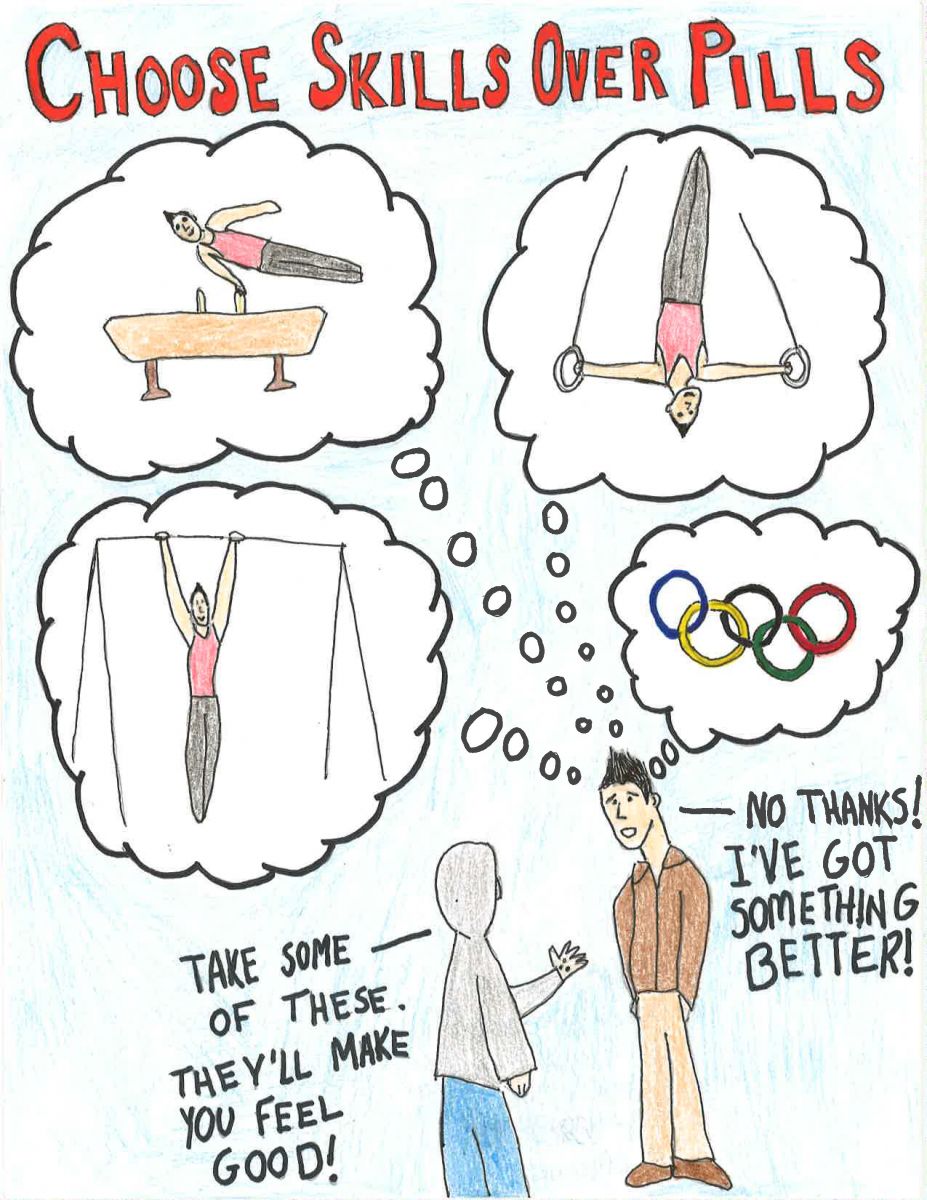 Sophia Berghoffer, West Milford, NJ                             Robert Alessio, Belleville, NJ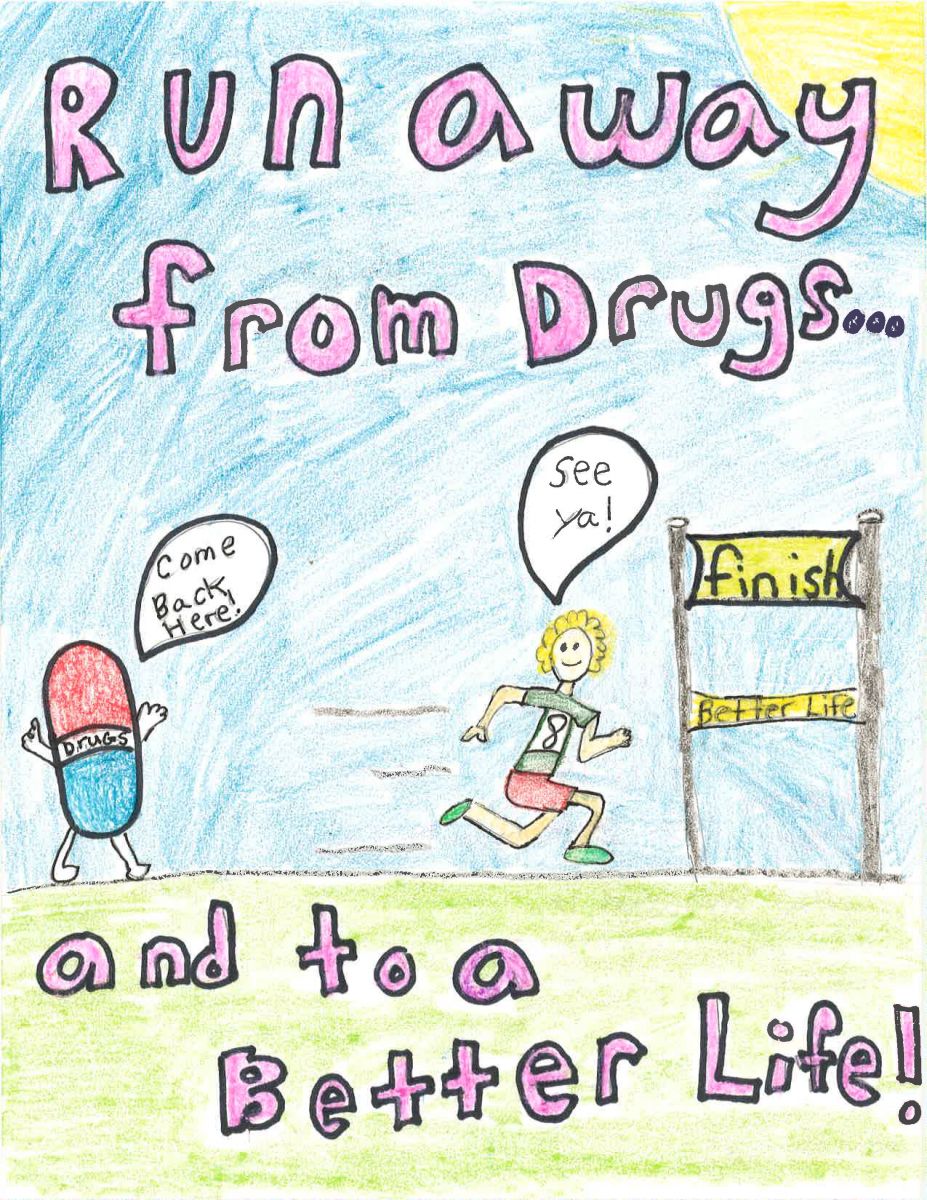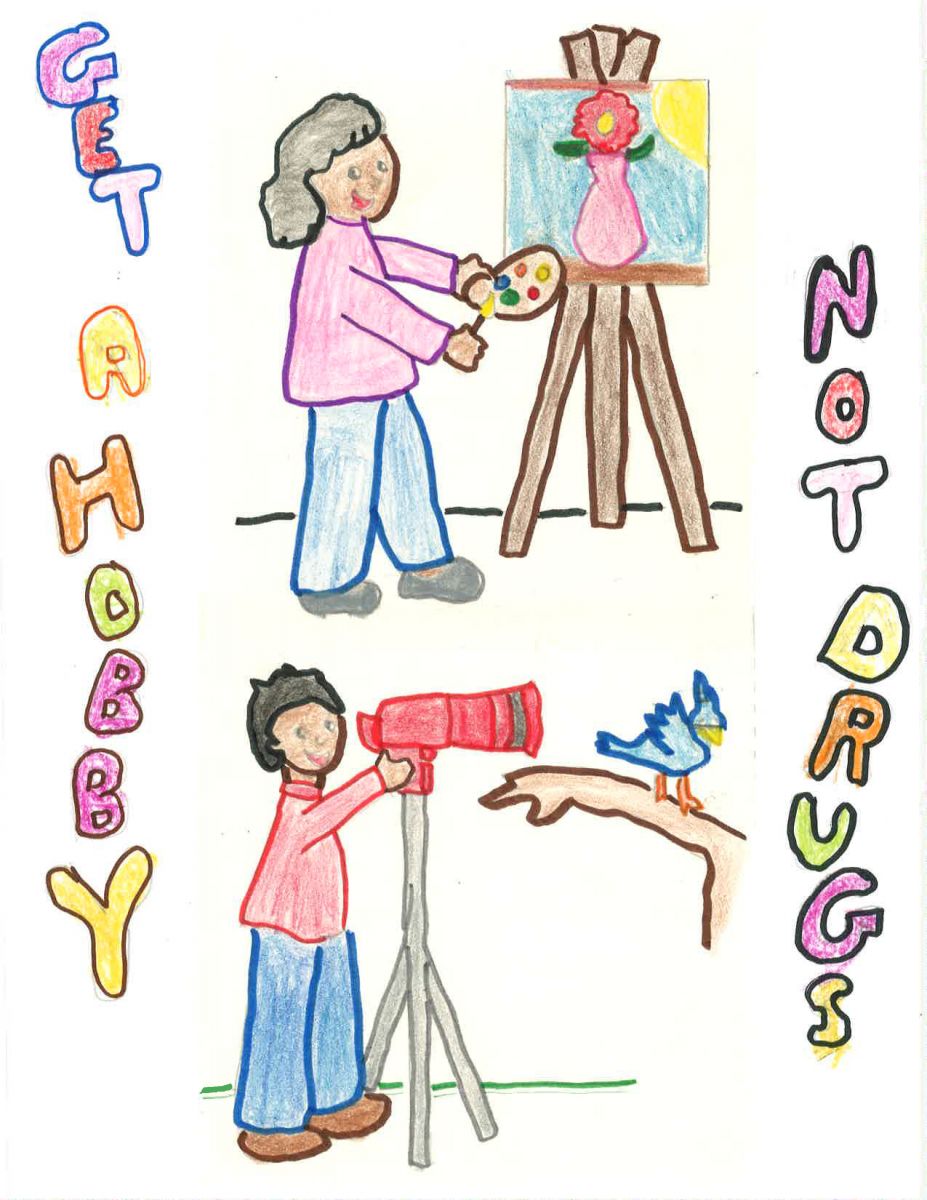 Olivia Parisi, Cinnaminson, NJ                                     Maya Burroughs, Bayonne, NJ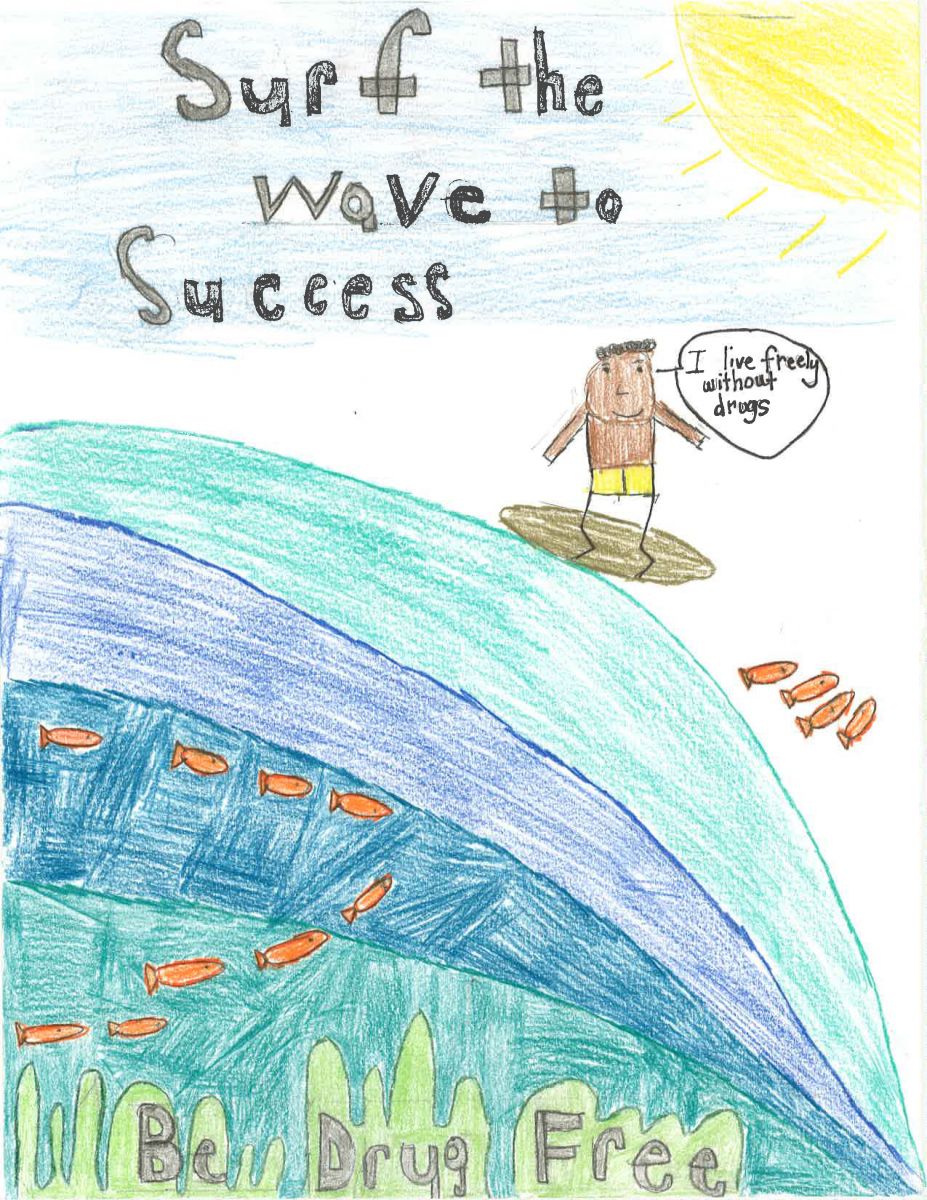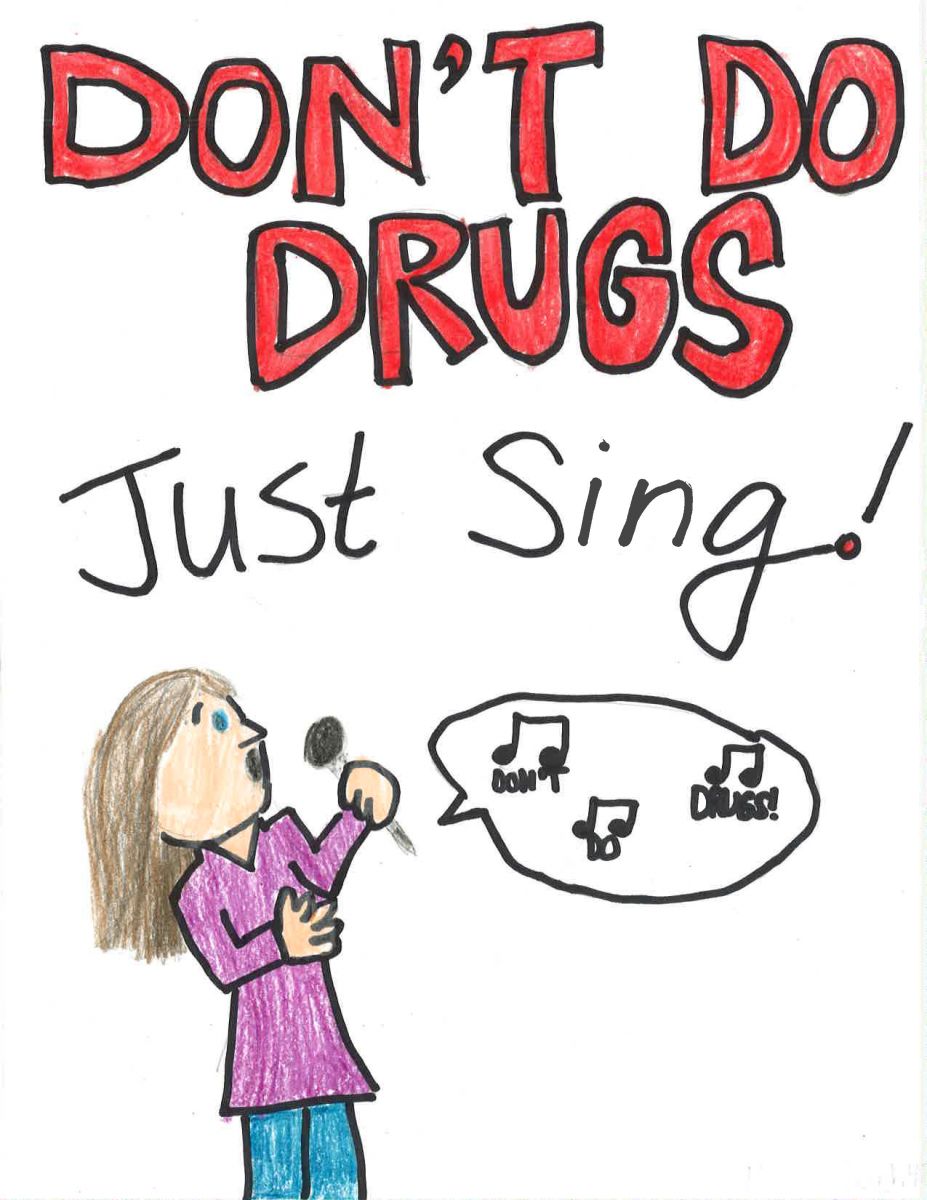 Marcus Linder, Secaucus, NJ                                      Madison Gough, West Orange, NJ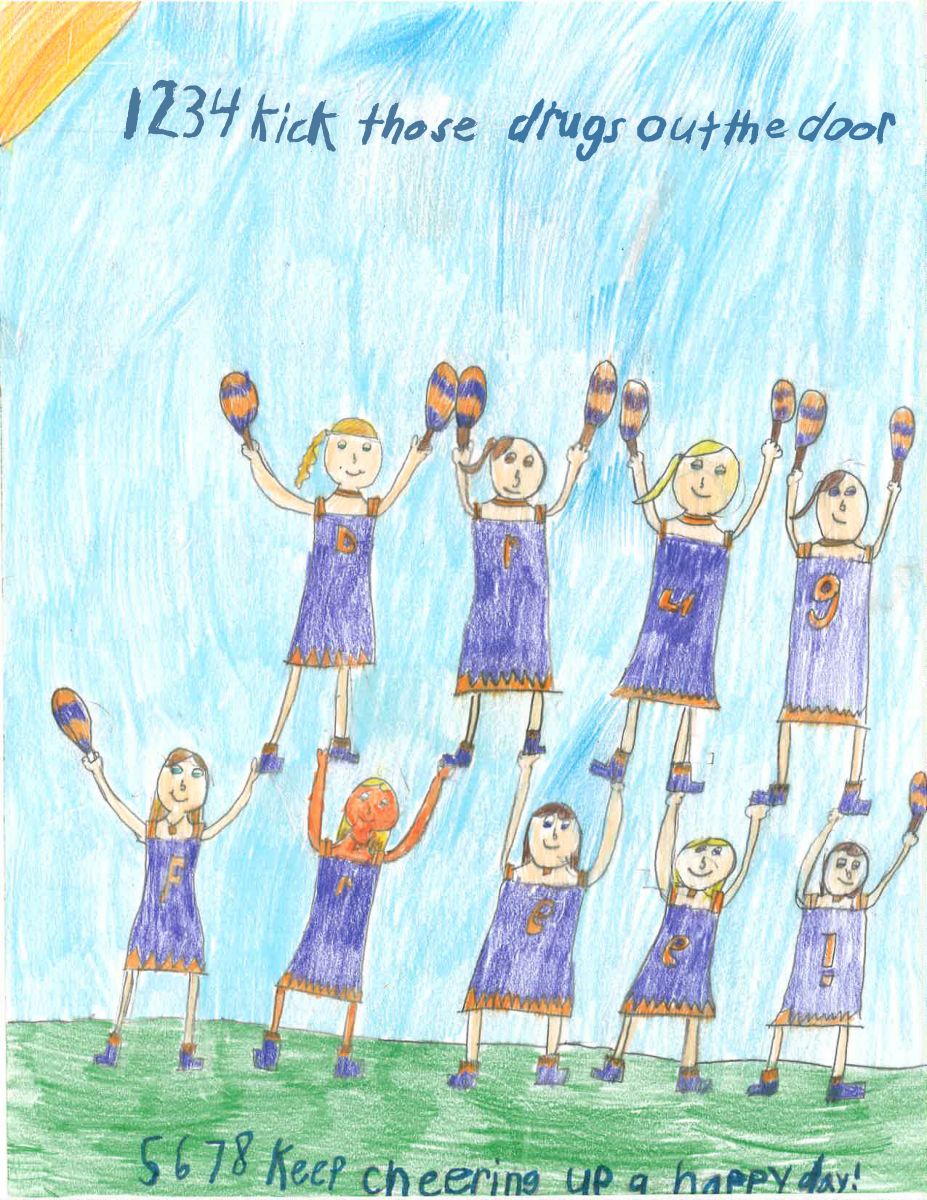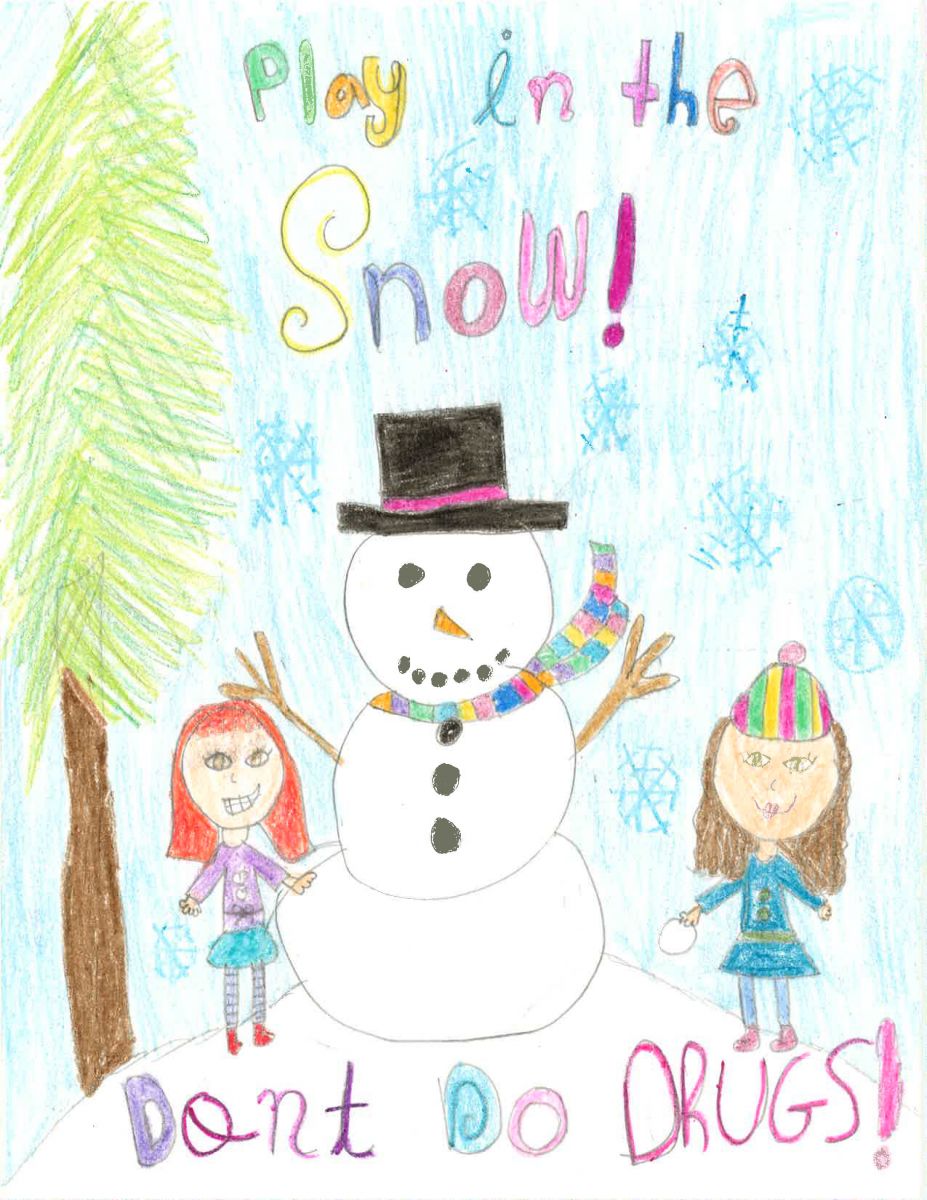 Lauren O'Connor, Berlin, NJ                                        Kylee Rodriguez, Roselle Park, NJ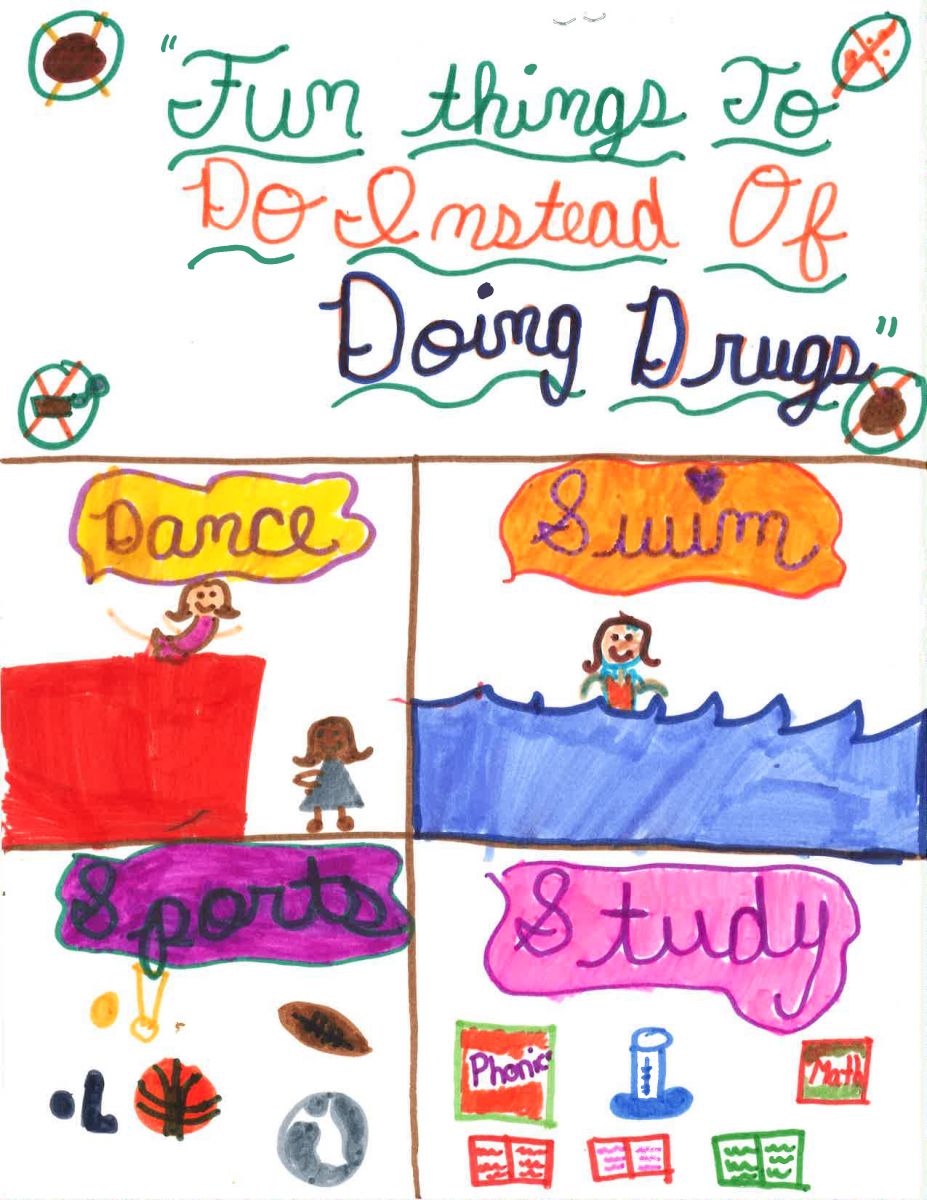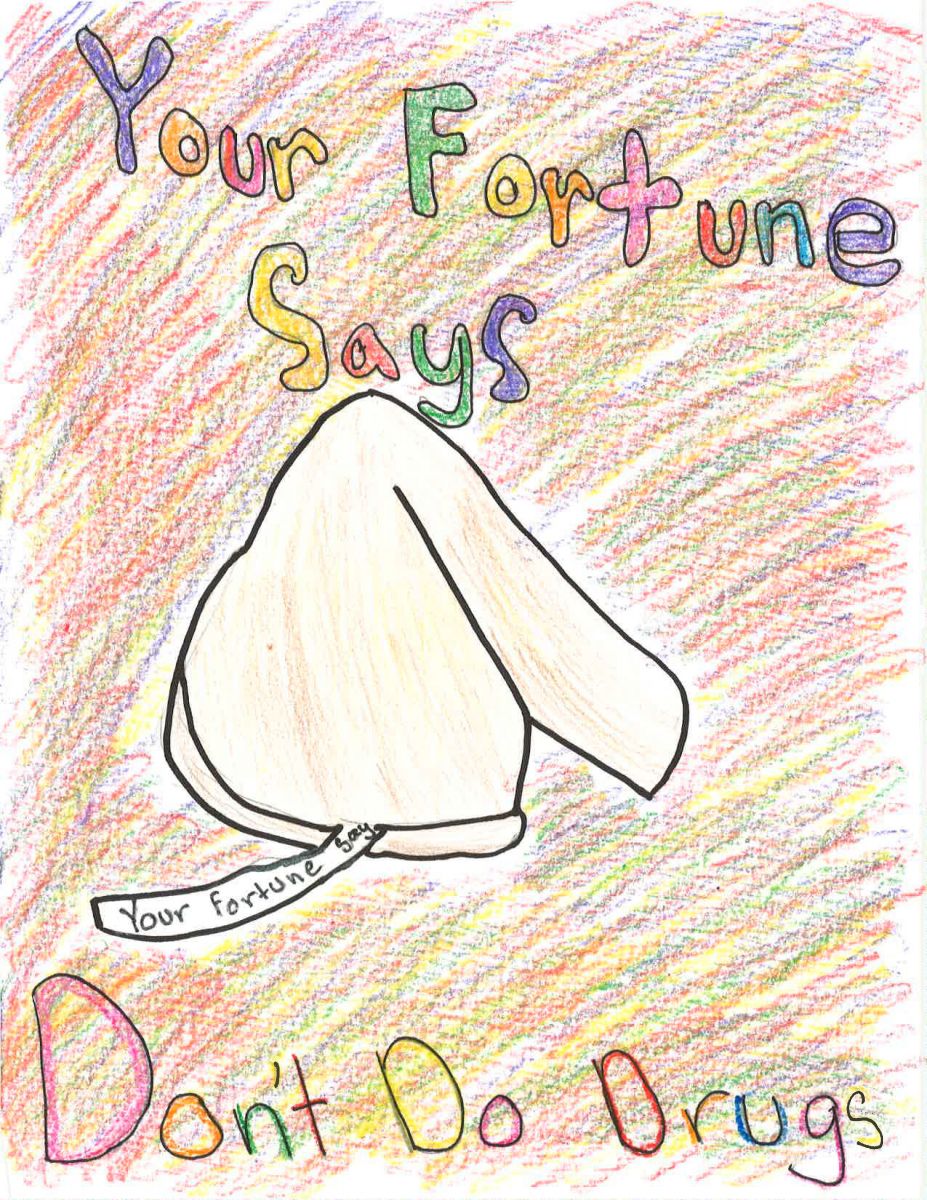 Kaitlyn Miranda, Elizabeth, NJ                                   Kailee Fastow, Lanoka Harbor, NJ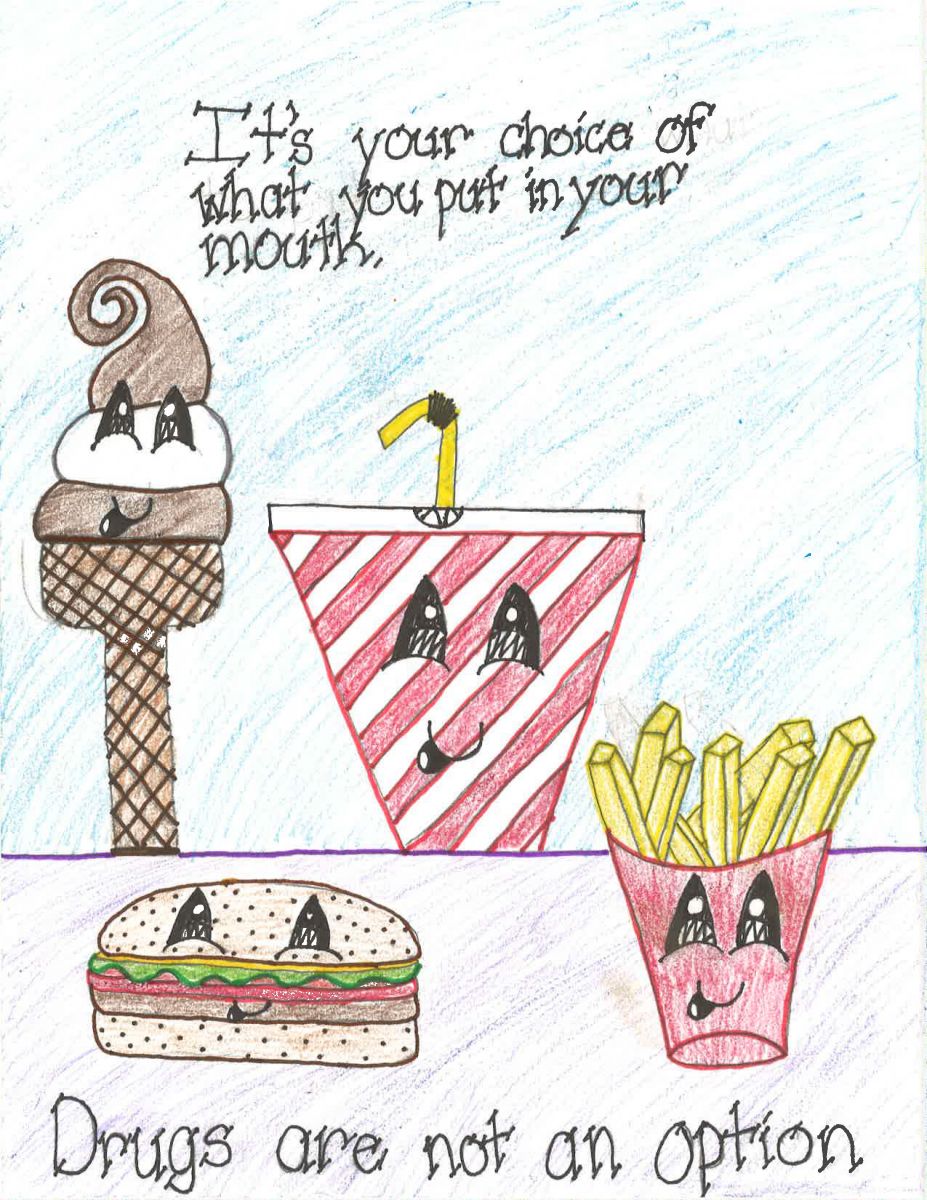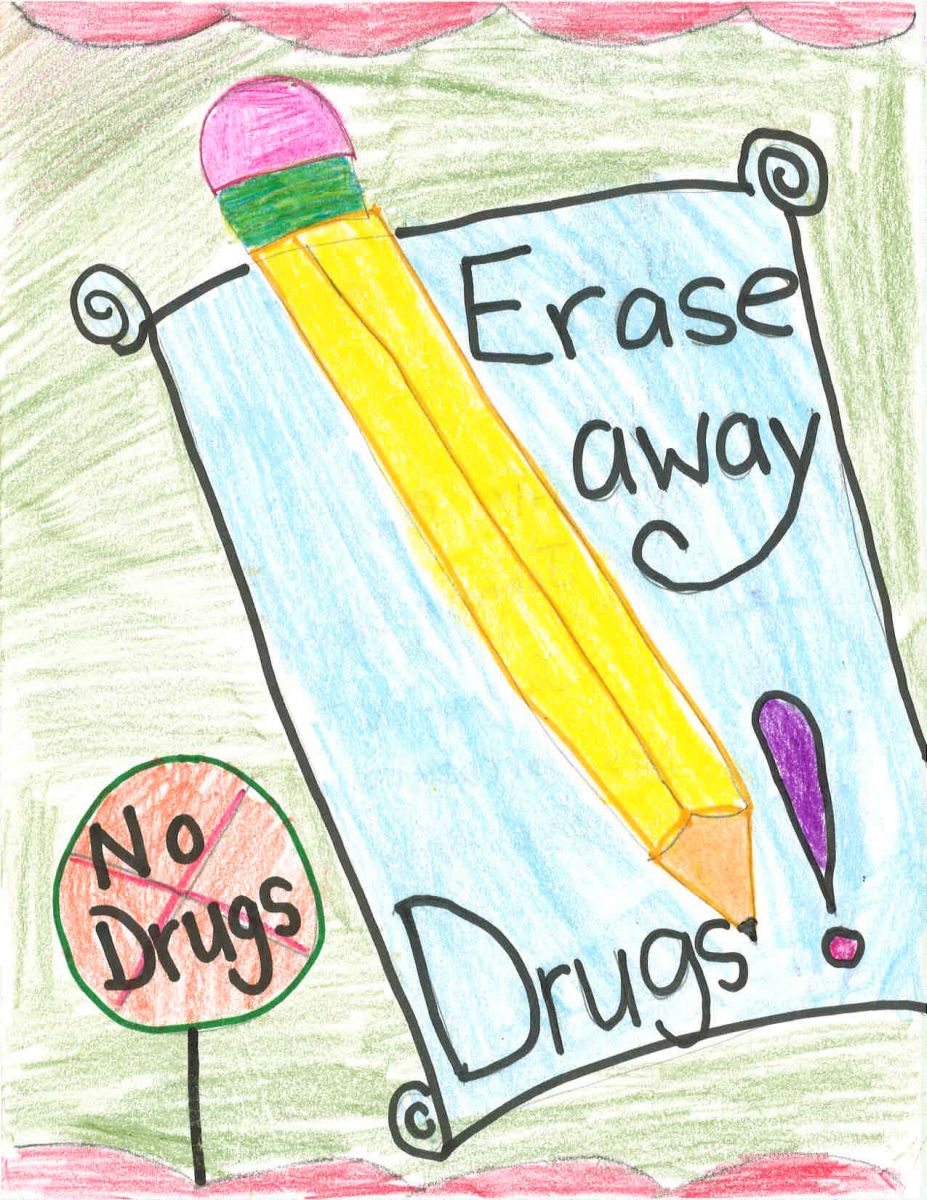 Julia Pyles, Medford, NJ                                             Jiya Patel, Jackson, NJ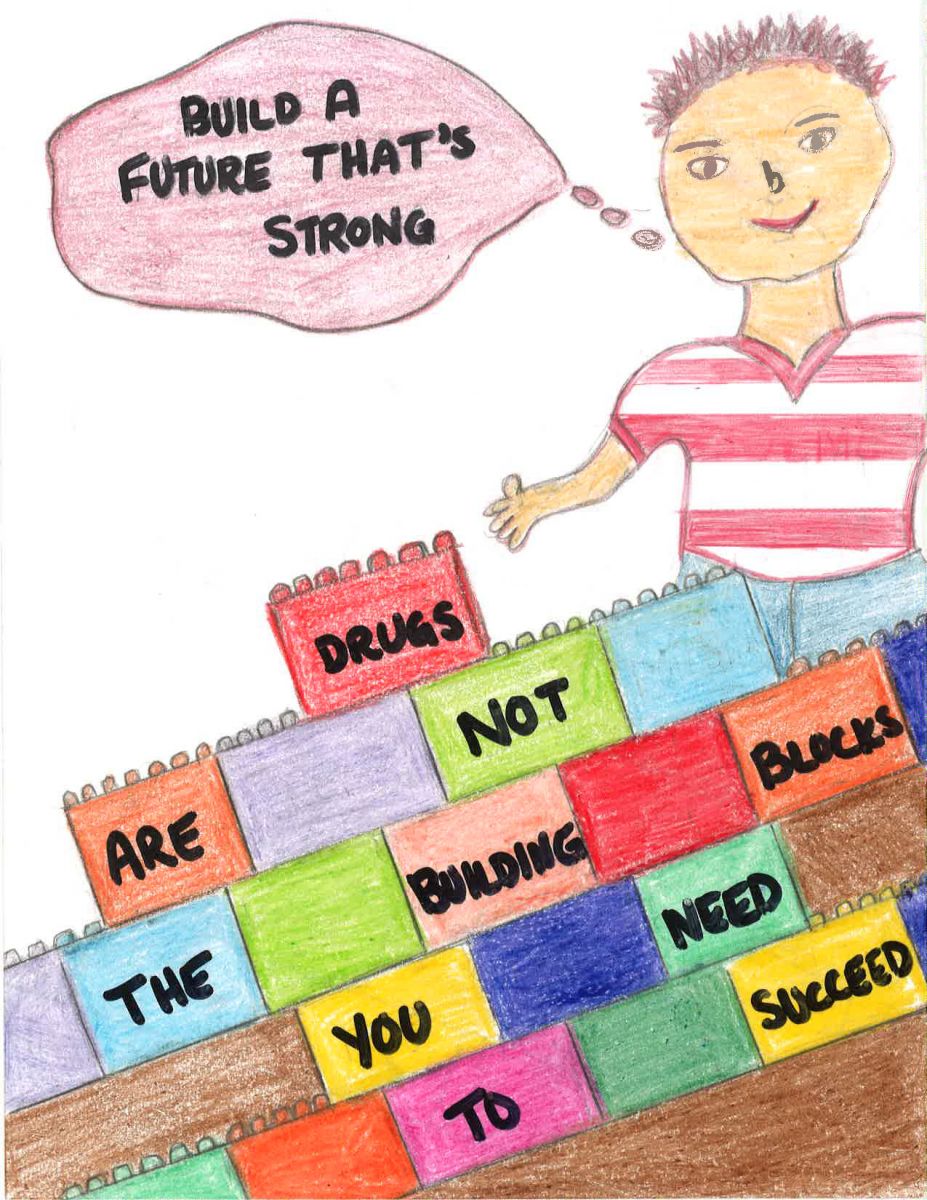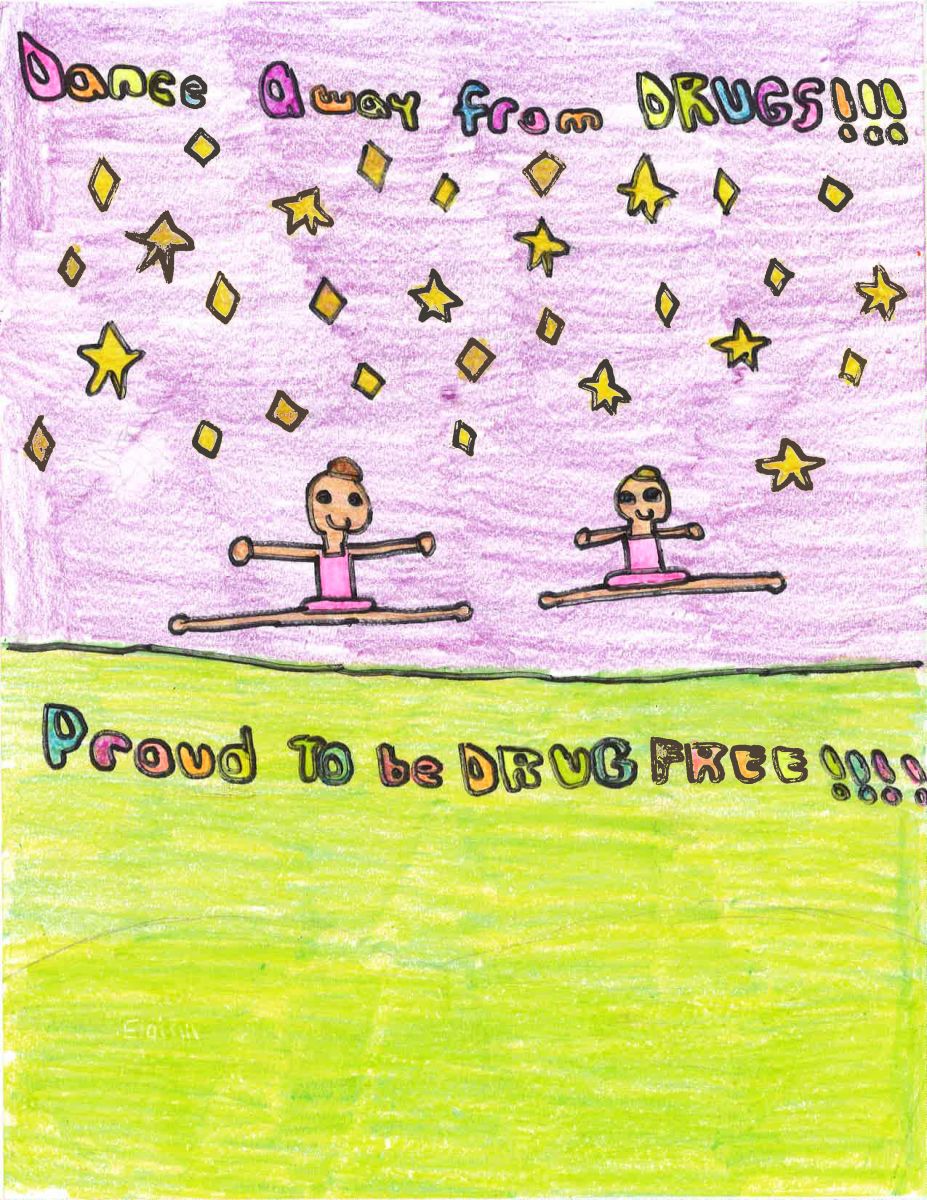 Gabriel McGlinchey, Berlin, NJ                                  Elaina Dailey, Berlin, NJ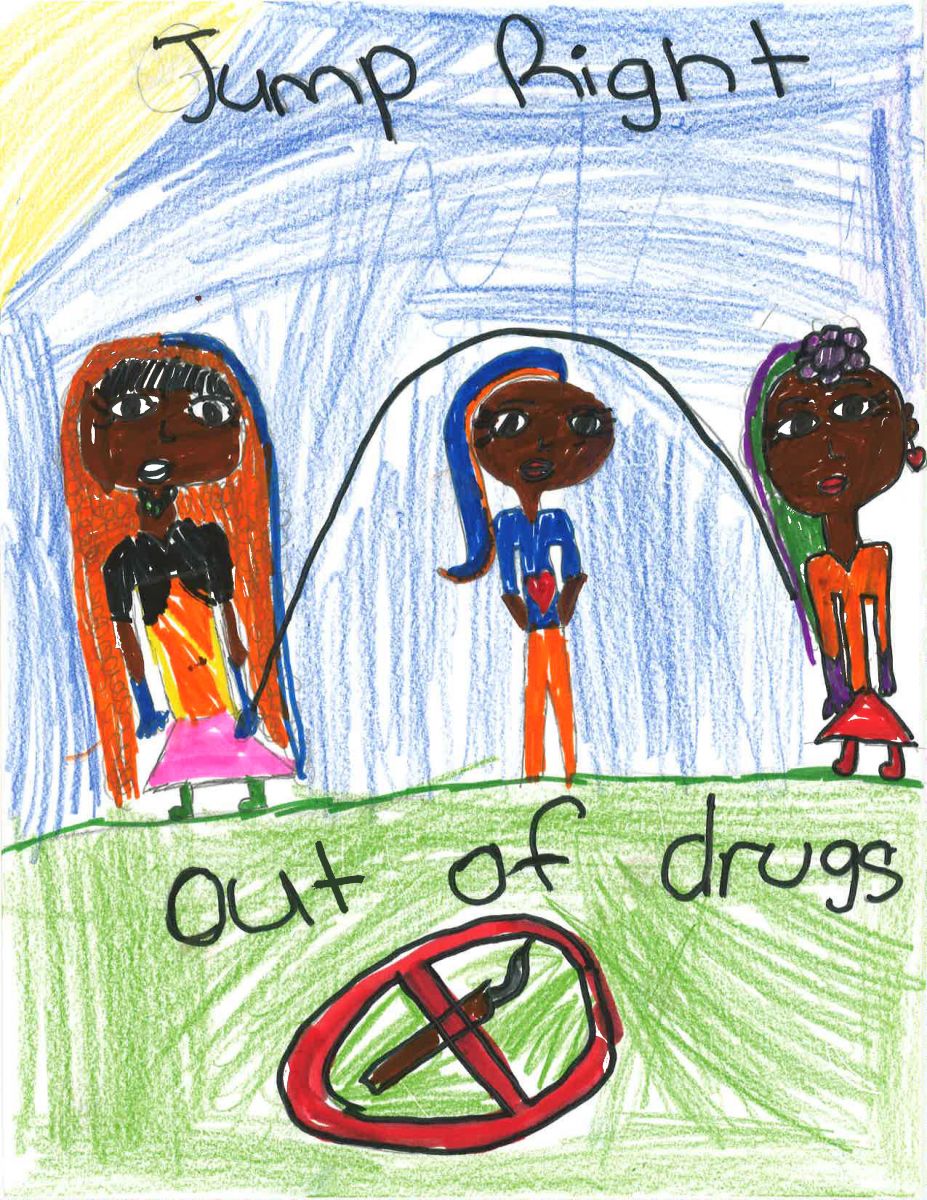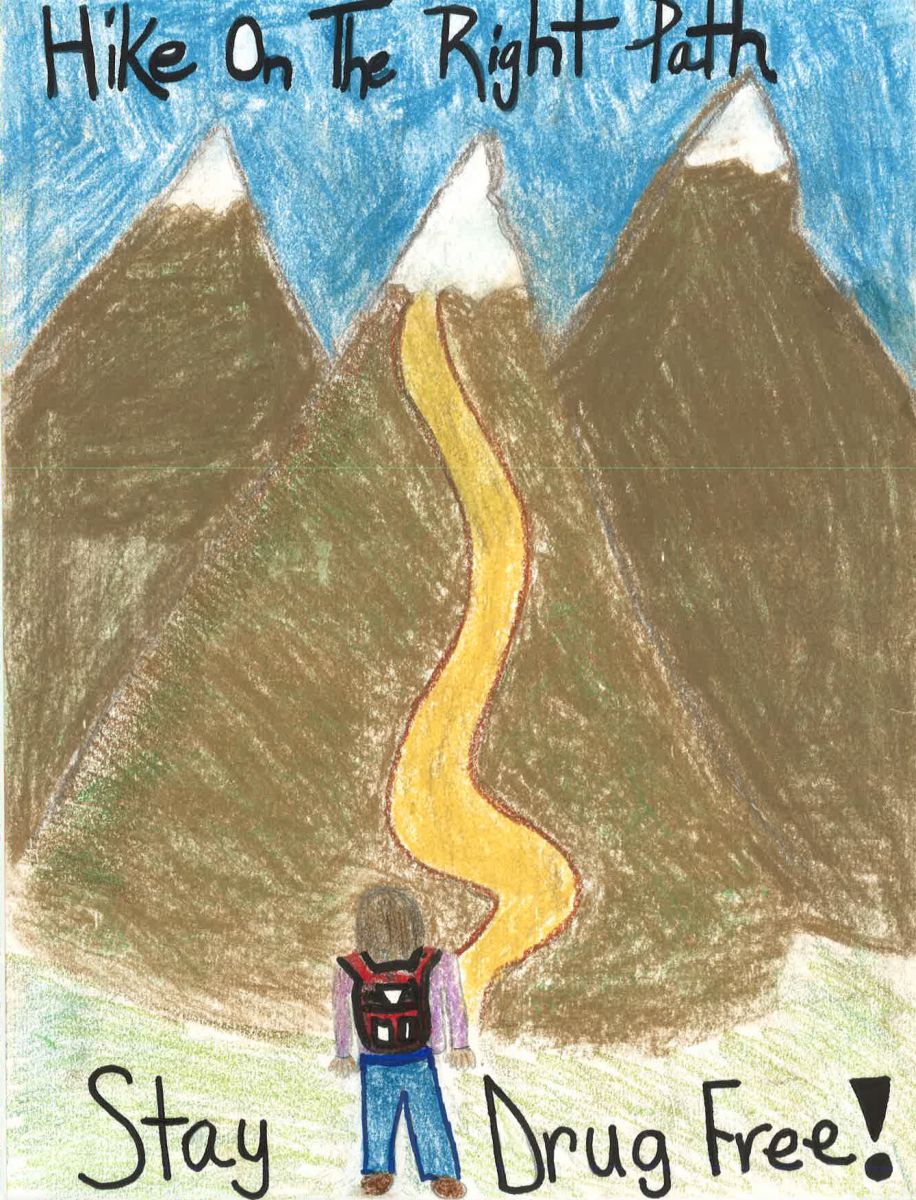 Briana Duchene, Orange, NJ                                      Audrey Bruder, Union City, NJ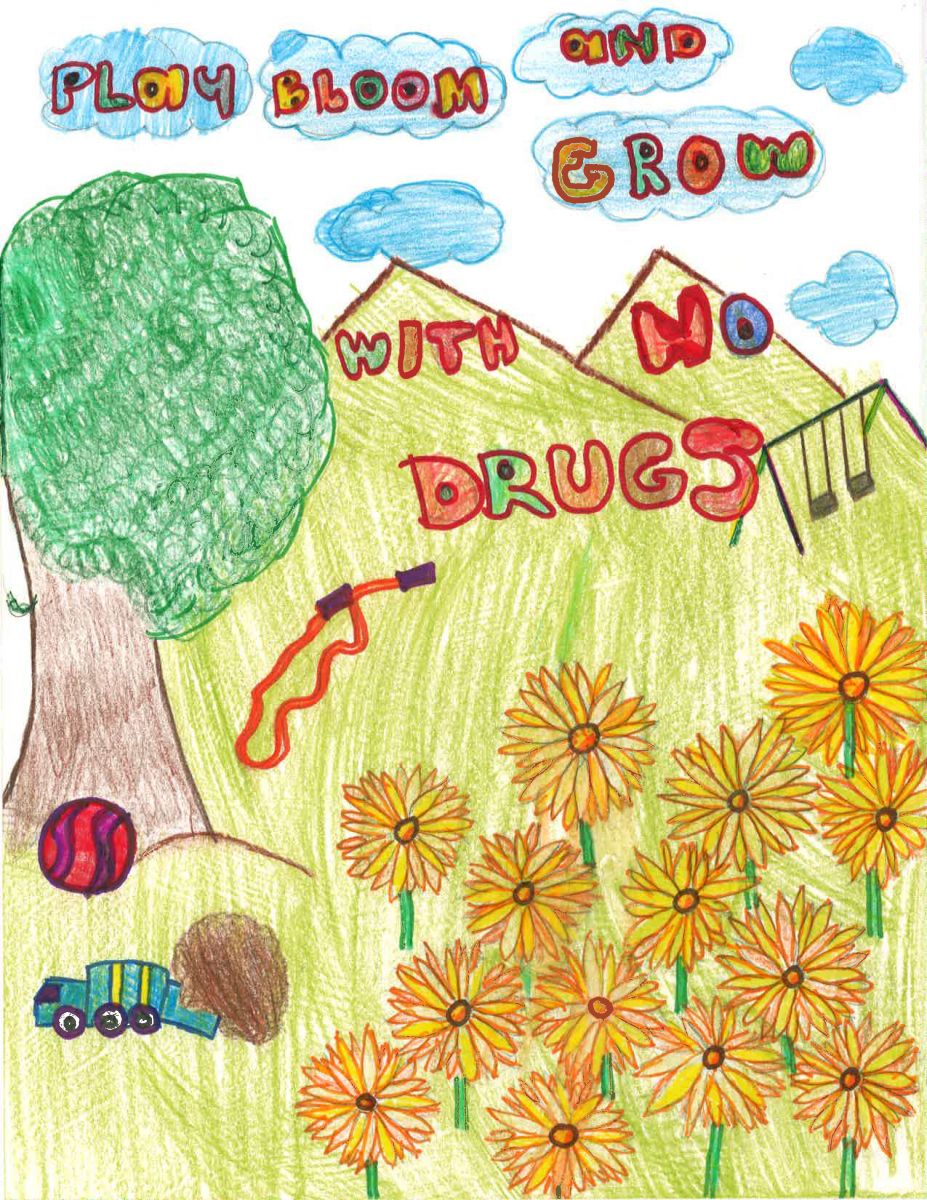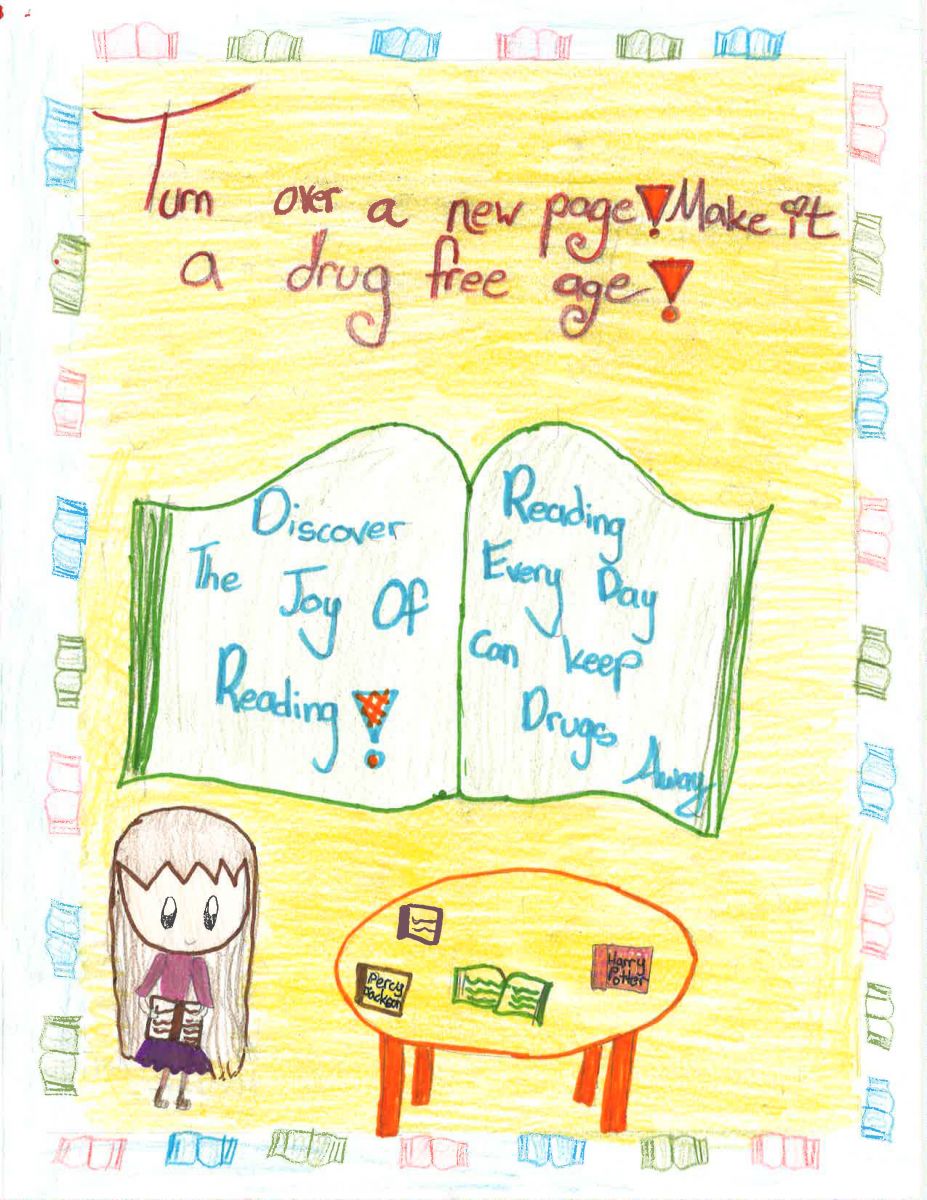 Ariana Perez, Kearny, NJ                                              Anoushka Taneja, Fort Lee, NJ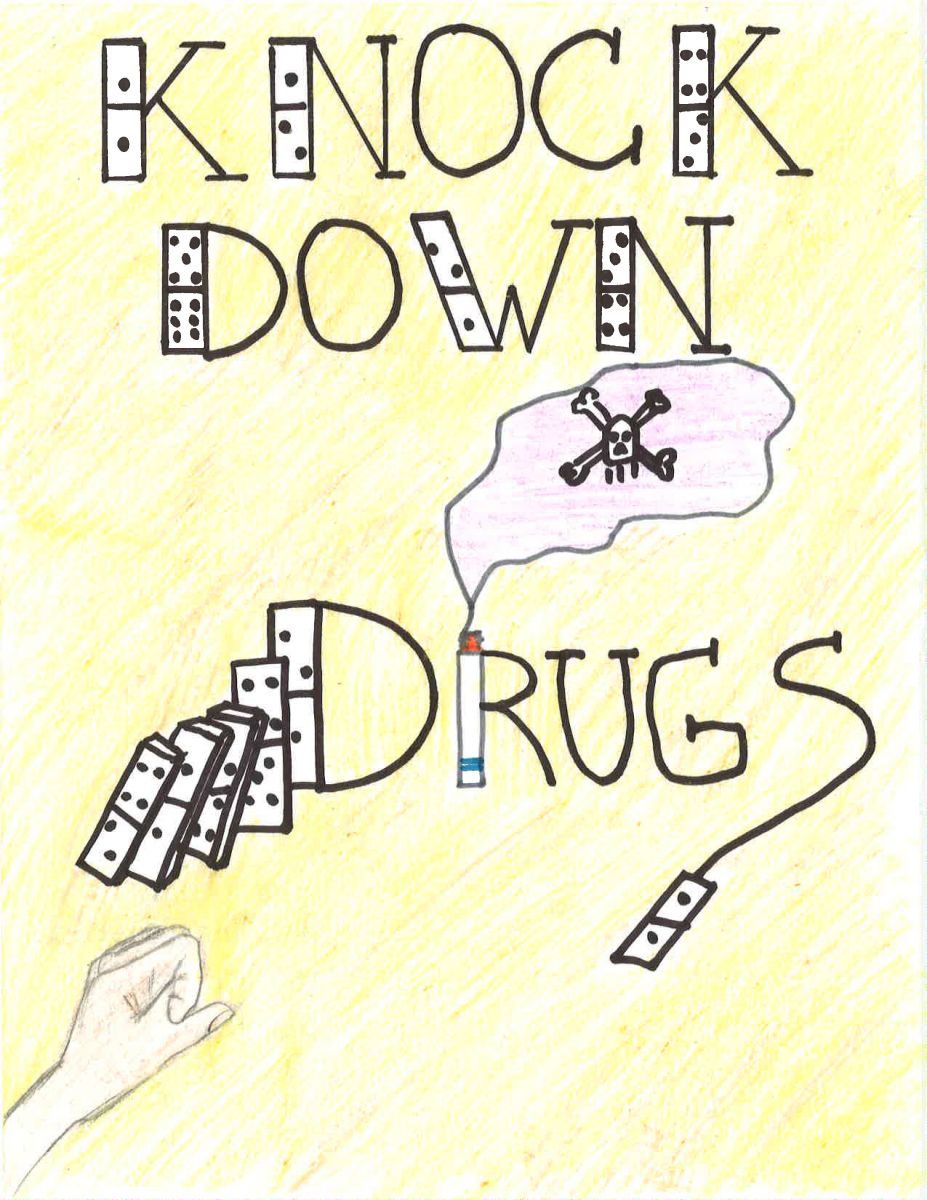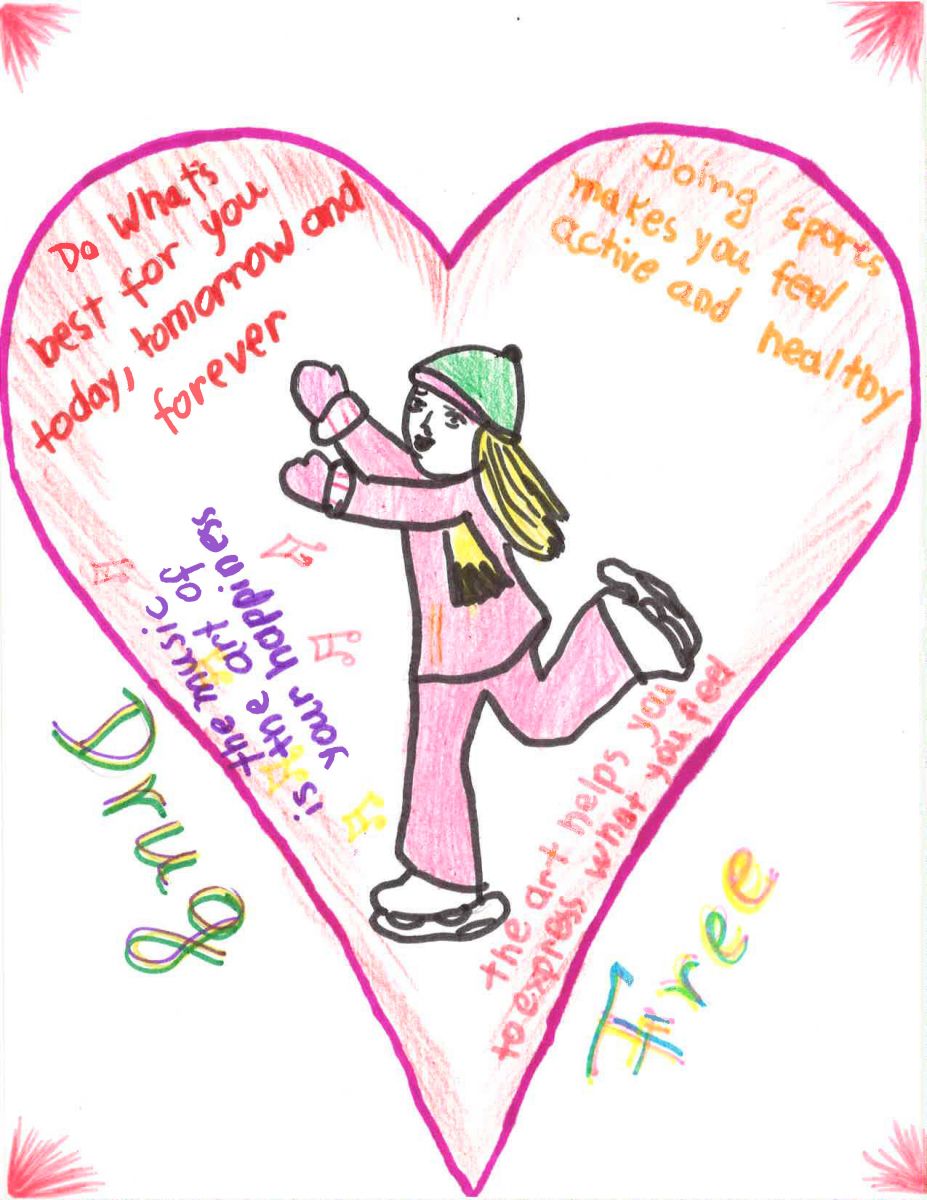 Angelina Alvariza, Kearny, NJ                                     Ana Ordonez, Livingston, NJ
Alexis Dowd, Monroeville, NJ                                       Alexandria Schrauf, Boonton Township, NJ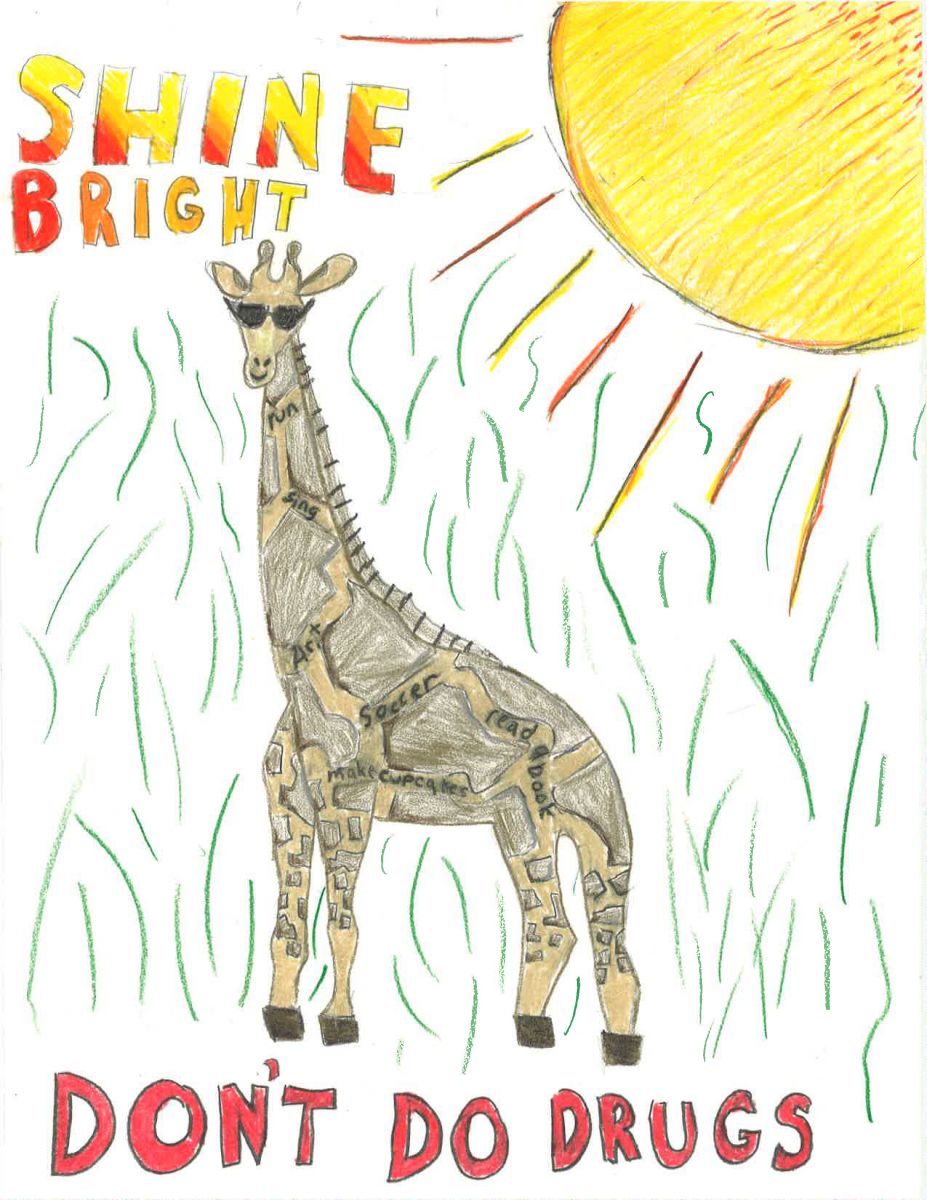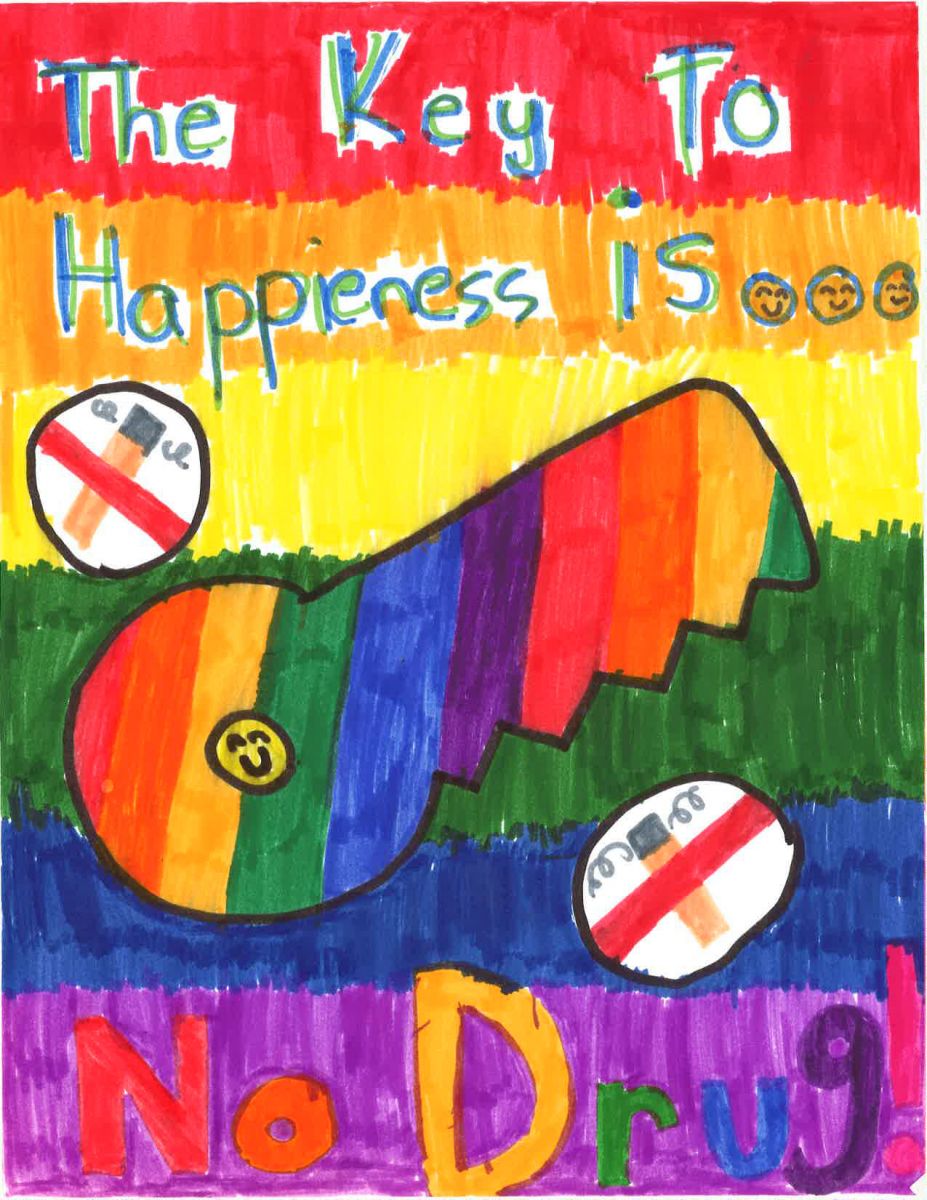 Alexandria Lipshutz, Metuchen, NJ                             Abigail Freshwater, Westfield, NJ