We are one week into September, and, as usual, the summer months always go by too quickly.  I hope that you were able to enjoy them. This week, many of New Jersey's children will be heading back into school.  All of us at the Partnership for a Drug-Free New Jersey wish the children, parents and caregivers a wonderful first day and year ahead.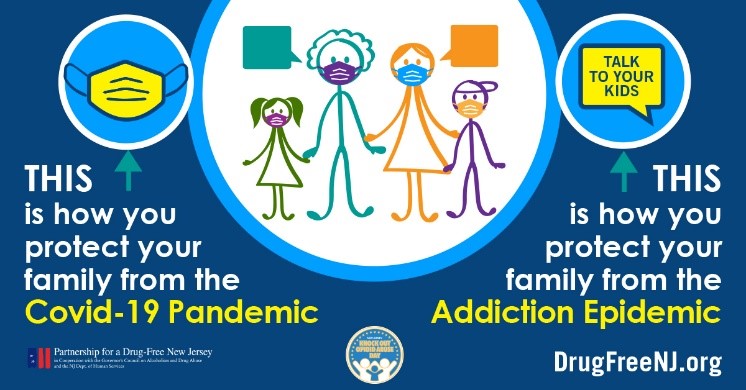 We are hopeful that this year is a more normal and less stressful return to school for the students and faculty. As the new academic year begins, it is important to keep the lines of communication open. Communication is one of our most effective prevention tools, and PDFNJ is here to provide information and resources to assist you in any way this year.
Have a great school year and enjoy the end of summer weather.
Be well.