This weekend will usher in the Fourth of July.  We celebrate the birth of our nation and recognize the sacrifices our forefathers made to give us the freedom that makes our country so great.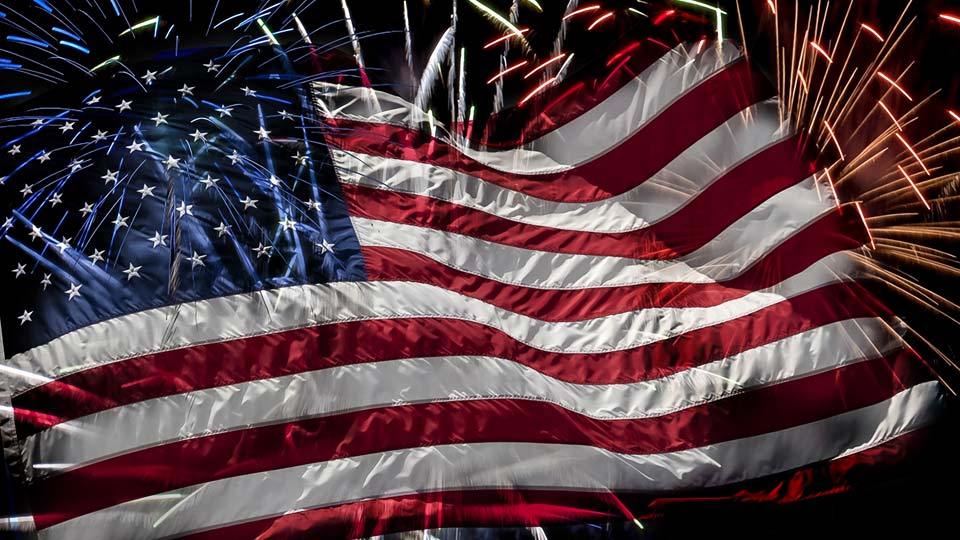 This 4th will be like no other that we have celebrated.  We hope that you will take time to celebrate this special day with family in and friends in a fun and festive manner as we continue to practice safe social distancing measures.
All of us at the Partnership for a Drug-Free New Jersey would like to give a special thanks to our American veterans, and especially today, our frontline workers who continue to battle the pandemic and show us what true bravery is.
Have a safe and happy 4th of July!