Hello!
We are officially one week away from New Jersey's 6th Annual Knock Out Opioid Abuse Day!
Next Wednesday, on the designated day of October 6th, and throughout the month, I implore you to be part of the #KnockOutOpioidAbuse movement to raise the awareness and understanding of your family, friends, neighbors, co-workers and community of the of the link between prescribed opioids and heroin and fentanyl overdoses and deaths in our state, the need to reduce stigma and encourage support for those in recovery from substance use disorder.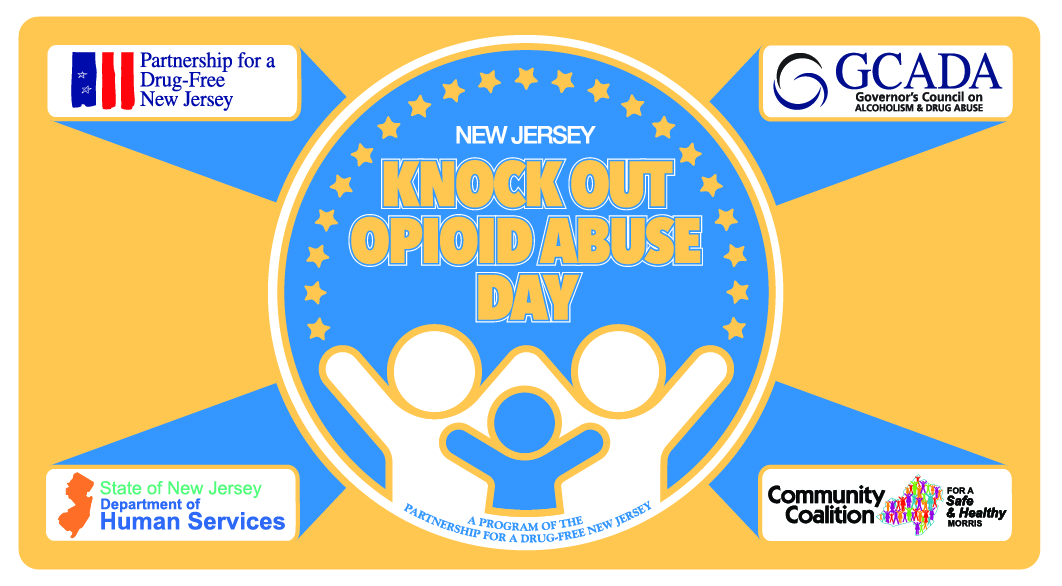 Getting involved is easy. Here are a few suggestions for how you can share messages to #KnockOutOpioidAbuse and help save lives:
1.  Visit the toolkit at KnockOutDay.DrugFreeNJ.Org and share one of the opioid awareness messages in an email to your address book. Or, post and share on your social media using the #KnockOutOpioidAbuse. Have a website? Post the image there as well! (AND, ask your mayor, local business, faith institution, or child's school to do the same)
2. Attend the #KnockOutOpioidAbuseDay Learning Series webinar with the CDC's Dr. Jamie Mells to learn about how the opioid epidemic is impacting our state and how we can get involved to help turn the tide. Why not invite a friend or colleague to tune-in as well? Sign-up at KnockOutDay.DrugFreeNJ.Org
3. Share the Safe Prescribing Guide Book with your doctors and dentists or those in your community.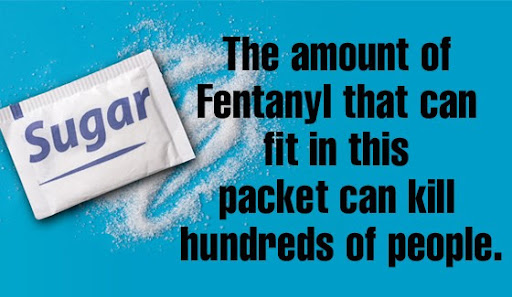 There are many more resources, samples, and ideas of how you can get involved at KnockOutDay.DrugFreeNJ.Org. The opioid epidemic has affected us all in some way. The good news is that each of us can help to prevent opioid abuse in our communities. Knock Out Opioid Abuse Day is a perfect opportunity to be a part of the solution to this crisis. Please join us on October 6.
Stay well.
All the best, 
Angelo M. Valente, Executive Director of PDFNJ