This weekend we will celebrate the Fourth of July and American Independence.  It has been a year like no other and I hope that you are able to take time and safely celebrate with family and friends.  
The Fourth commemorates the birth of our nation and the sacrifices our forefathers made to give us the freedom that makes our country so great. All of us at the Partnership for a Drug-Free New Jersey would like to give thanks to our American veterans and those who are currently serving our nation, who selflessly protected our freedoms in the past and today.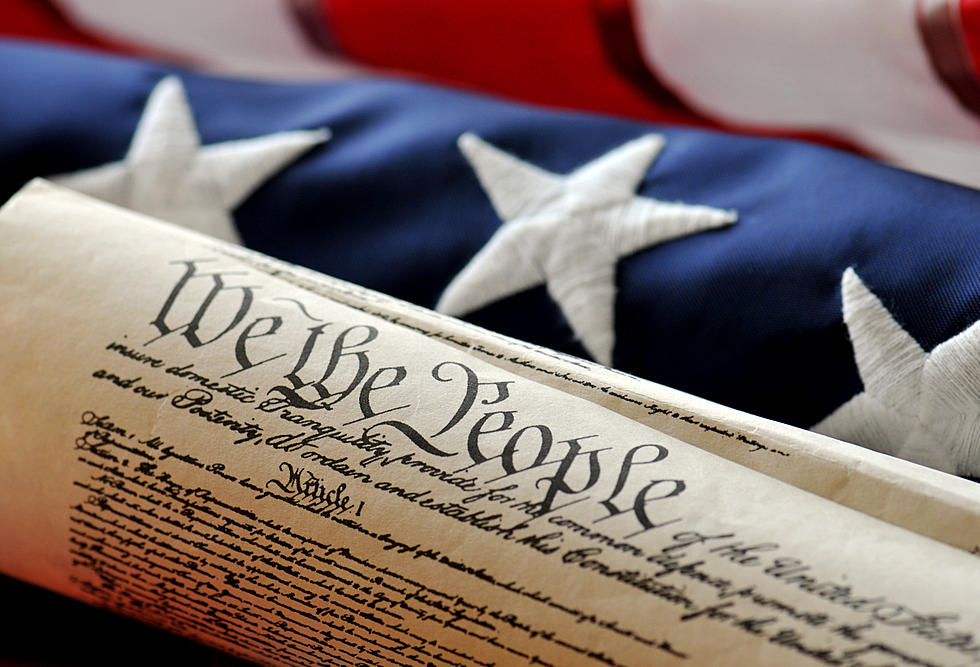 The Fourth of July is also a great time to join in PDFNJ's #FamilyDayNJ summer promotion. I encourage you to spend time with your families doing things you love to do together and let us know about it by posting your picture on social media and tagging @DrugFreeNJ and #FamilyDayNJ. Follow along and even win prizes. 
PDFNJ research has shown that parents who have conversations with their children for at least 15 minutes a day have children who are 67 percent less likely to experiment with drugs and alcohol. #FamilyDayNJ runs until Labor Day, so you can have your own #FamilyDayNJ any day this summer. Pick a day, pick your favorite family activity and have some fun together. 
Have a safe and happy Fourth of July!