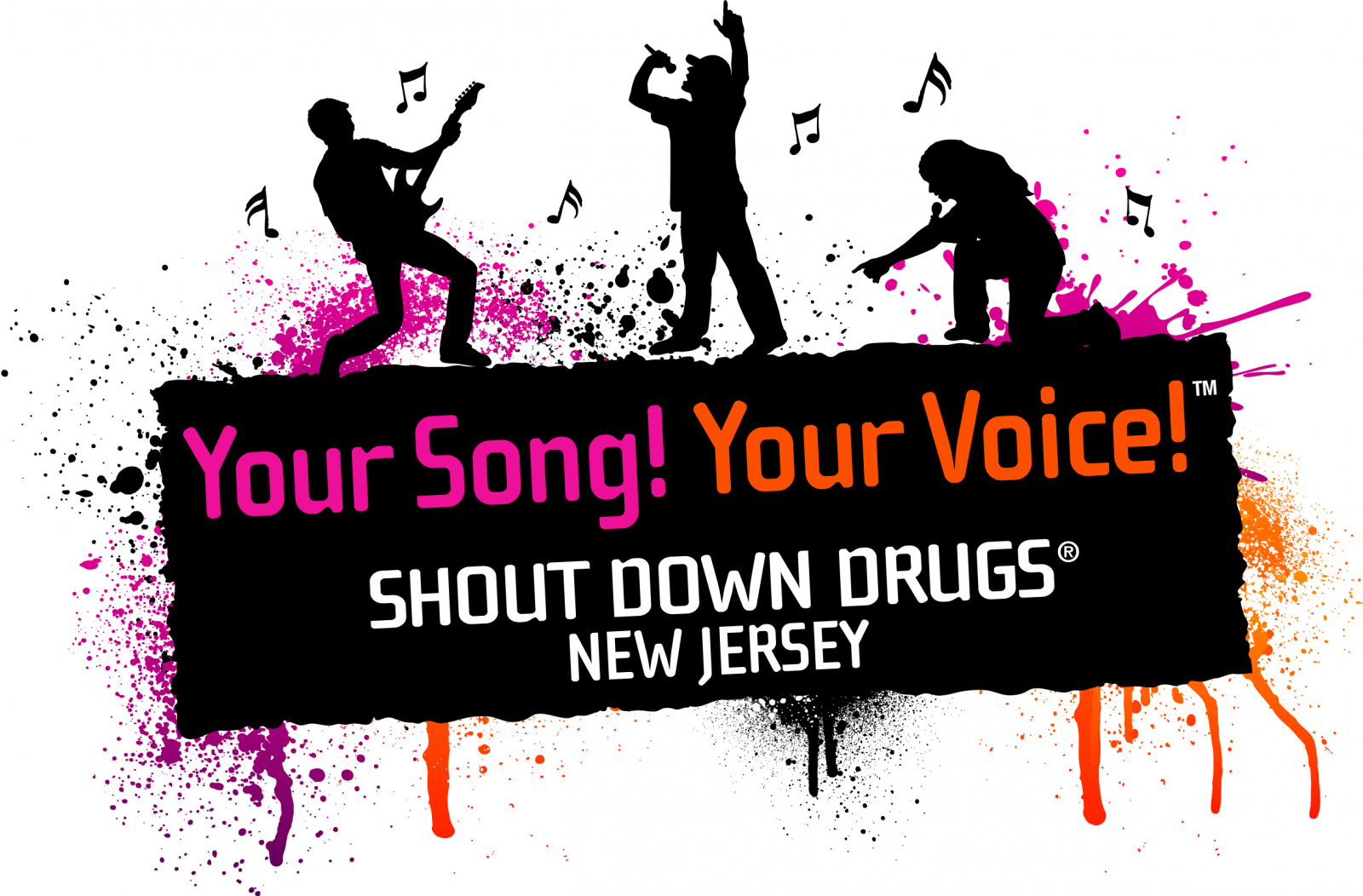 Music is a powerful tool that can be used to influence and inspire people. With this in mind, the Partnership for a Drug-Free New Jersey (PDFNJ) created the New Jersey Shout Down Drugs music competition in 2005 as a way to challenge New Jersey high school students to create original music and lyrics with powerful substance use prevention messages.
This year, PDFNJ is rebranding the competition with an updated name Your Song! Your Voice! Shout Down Drugs New Jersey. It is a new name that fully encompasses what the competition is about – challenging teens to deliver peer-to-peer original music, songs and lyrics in their original style, whether it be rap, hip-hop, rock or any other genre they might be into.
So if you are a New Jersey high school student, we want to hear your uplifting messages about shouting down drugs while using your musical talents to inspire your peers. Entries are being accepted now through February 1, 2021, at shoutdowndrugs.com.
A panel of judges will select one finalist from every county, along with a few wild card contestants to perform their songs in the 17th annual Prevention Concert, which will be held virtually on May 7, 2021. The winner will be announced at the end of the Prevention Concert, and will receive a $5,000 music contract. The second- and third-place performers will receive $3,000 and $2,000 music contracts.
I encourage everyone to spread the word about the competition to high school students who might be interested. For entry forms and more information on contest rules, visit ShoutDownDrugs.Com or contact Diane Higgins at 973-275- 7985 / diane@drugfreenj.org.
Continued wishes to stay safe and well.