Middle School PSA Challenge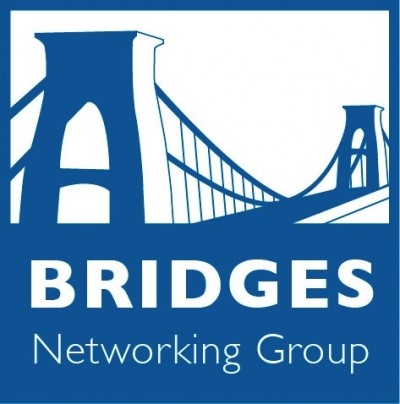 Middle school students are invited to create a script for a 30 second Public Service Announcement with a peer-to-peer substance abuse prevention message.
The winning script will be filmed, starring the students who wrote it at their school.
Please click here for entry rules.
Please click here for roster submission.