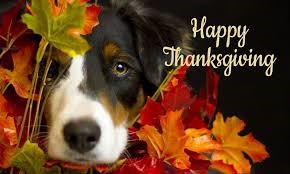 As we enter the holiday season, I would like to take a moment to say thank you to all those who support the mission of the Partnership for a Drug-Free New Jersey. 
It is through each of your collaborative efforts and support that we are able to make strides in stemming the tides of addiction and knocking out opioid abuse in New Jersey.
On behalf of the team here at PDFNJ, I thank you and wish each and every one of you a Happy Thanksgiving surrounded by friends and family.