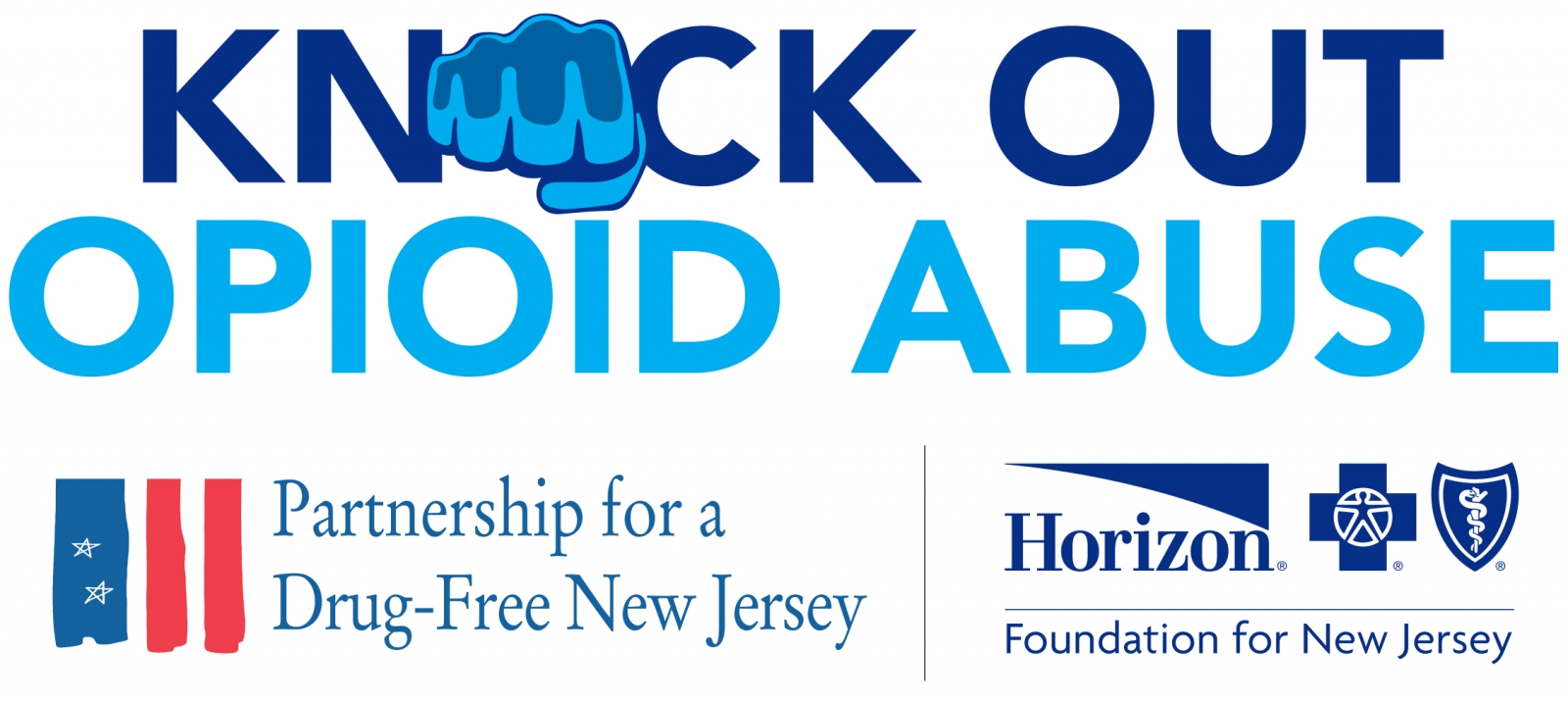 The Knock Out Opioid Abuse Summit on the State and Federal Response to the Opioid Epidemic is just two weeks away. This event will provide New Jersey residents and leaders in the fight against the opioid epidemic valuable information on the state and federal efforts to stem the tide of this epidemic, as well as the resources available to address the crisis in communities throughout New Jersey.
I am excited to share with you the list of our distinguished panelists for the summit, who will outline the epidemic from their unique perspective.  Summit speakers will include:
Rita Noonan, PhD, Deputy Director for Non-Infectious Diseases, Centers for Disease Control and Prevention (CDC)
Dr. Anthony Ferreri, Regional Director, Region II of the United States Department of Health and Human Services
Susan Gibson, Special Agent in Charge of the Drug Enforcement Administration – New Jersey Division
Anne Hazlett, Senior Adviser for Rural Affairs for the White House Office of National Drug Control Policy
Sharon Joyce, Director of NJ CARES (Coordinated Addiction Responses and Enforcement Strategies), New Jersey Office of the Attorney General
Suzanne M. Kunis, Director, Behavioral Health Solutions, Horizon Blue Cross Blue Shield of New Jersey
Erica Liu, Chief, Opioid Abuse Prevention and Enforcement Unit Assistant U.S. Attorney at U.S. Attorney's Office – District of New Jersey
These experts will provide vital information on the opioid crisis from a federal and state perspective and share innovations and best practices that can be replicated or implemented at the local level.
If you are interested in attending the summit, please register at knockoutopioidabuse.drugfreenj.org/summit. A limited number of spaces are available. Registration is required to attend.