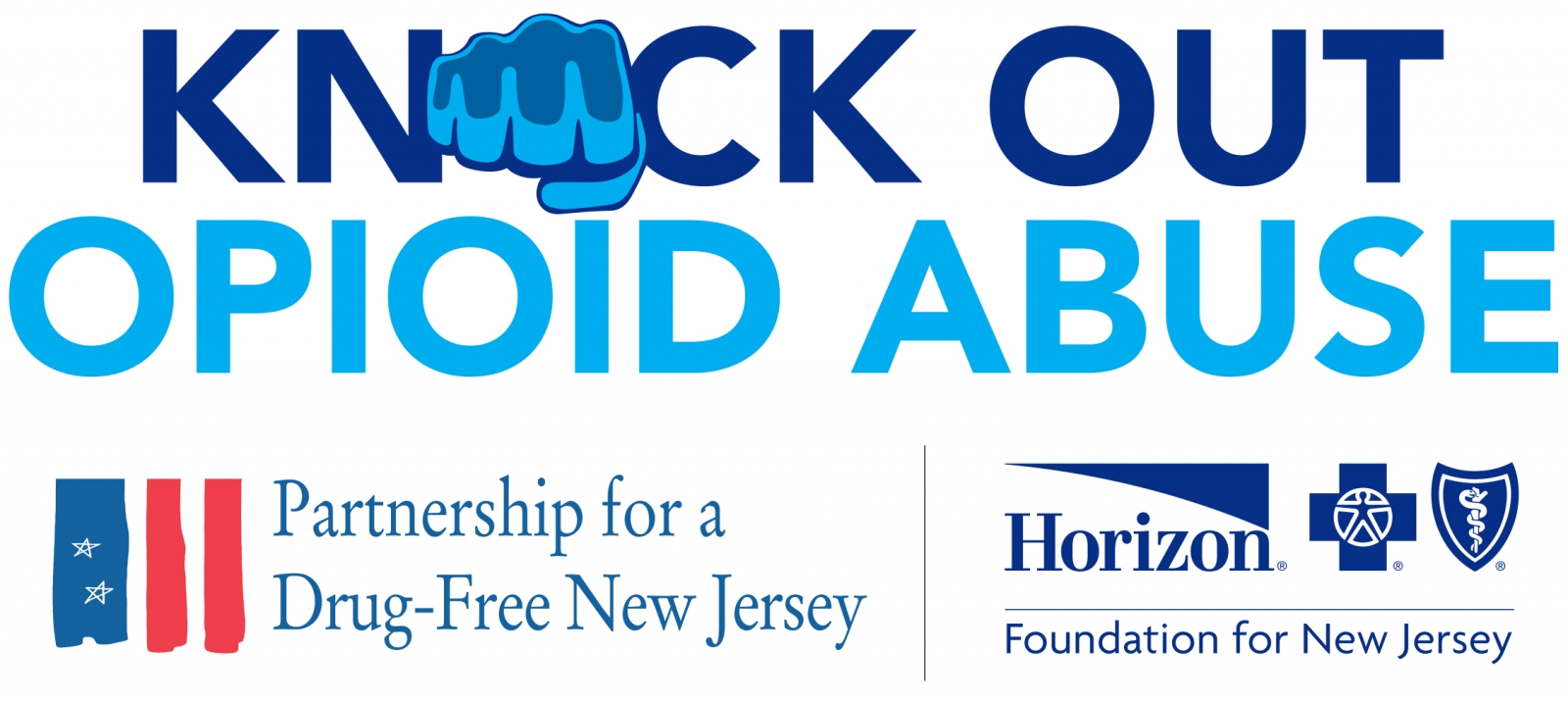 On Wednesday, the Partnership for A Drug-Free New Jersey and Horizon Blue Cross Blue Shield of New Jersey, through its philanthropic arm The Horizon Foundation for New Jersey, kicked off a new two-year Knock Out Opioid Abuse initiative to address the opioid epidemic through community outreach, prescriber education, parent education and a statewide awareness campaign.
The Knock Out Opioid Abuse Summit on the State and Federal Response to the Opioid Epidemic, held at the Newark Museum, provided a capacity crowd of more than 250 attendees with a comprehensive overview of the efforts being made at the state and federal levels to stem the tide of the opioid crisis.
A video of the full event can be viewed at knockoutopioidabuse.drugfreenj.org.
The Knock Out Opioid Abuse initiative will continue with a series of 21 town halls that will be held in communities throughout the state, beginning April 9 with the first of these events in Robbinsville in Mercer County. Visit knockoutopioidabuse.drugfreenj.org/townhallseries to learn when future town halls will be held in communities near you.
The Knock Out Opioid Abuse initiative also focuses on educating prescribers through an online continuing medical education course and spreading important prevention messages to parents through the 5th Grade Parent Alert. A Knock Out Opioid Abuse statewide awareness campaign will also help to bring important information about the crisis to residents throughout New Jersey.
The Partnership for a Drug-Free New Jersey is excited to work with Horizon once again to help raise awareness about Knock Out Opioid Abuse in New Jersey.