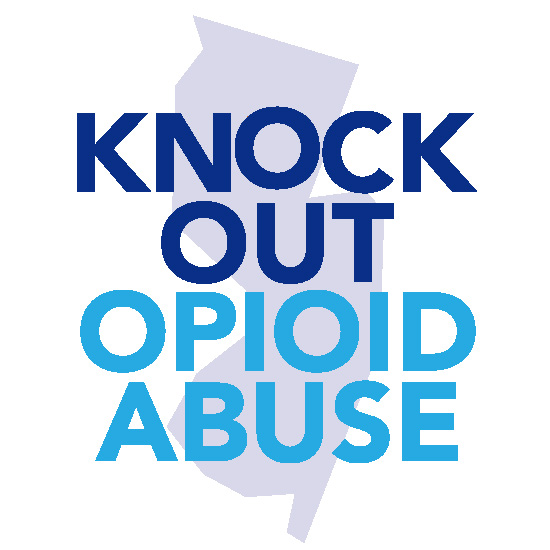 Over the past two years, the Partnership for a Drug-Free New Jersey and The Horizon Foundation for New Jersey have had the opportunity to visit each county in the state with the Knock Out Opioid Abuse Town Hall Series. The town hall series engaged residents, families, professionals and communities regarding their concerns and what best practices currently exist to address the ongoing opioid epidemic.
The town halls moved throughout the state to engage and inform the public on the opioid crisis, while simultaneously learning from residents and experts how the crisis is affecting their communities.
At 9 p.m. Thursday night, NJTV will premiere an hour-long special on the Knock Out Opioid Abuse Town Hall Series, which examines the impact the series had on New Jersey residents. The show will focus on what attendees learned, as well as innovative locally driven initiatives that are serving as role models for other counties and communities to replicate. 
More than 14,000 people participated in the town halls either in-person or by viewing an online stream of the events. The series featured more than 100 expert panelists, including 16 county prosecutors, 10 members of the New Jersey General Assembly and four state senators, as well as several prevention and treatment professionals, medical doctors and recovery specialists.
While the Knock Out Opioid Abuse Town Hall Series helped to bring vital, life-saving information on the opioid crisis ravaging New Jersey to all 21 counties in the state, the town halls also simultaneously provided a forum for leaders in the fight against the epidemic to showcase initiatives that have been making a positive impact.
For a list of NJTV channels in your area, visit www.njtvonline.org/about/where-to-watch.
Tune in to NJTV starting Thursday night to learn more about the opioid epidemic and how you can bring these best practices to your community.