The Partnership for a Drug-Free New Jersey recently launched an online water balloon challenge called Squash the Stigma.

Stigma is a concept that describes the powerful, negative perceptions commonly associated with substance use disorder. Stigmatizing words and labels damage a person's self-esteem, their relationships with loved ones, and also prevents those suffering from this disease from accessing treatment.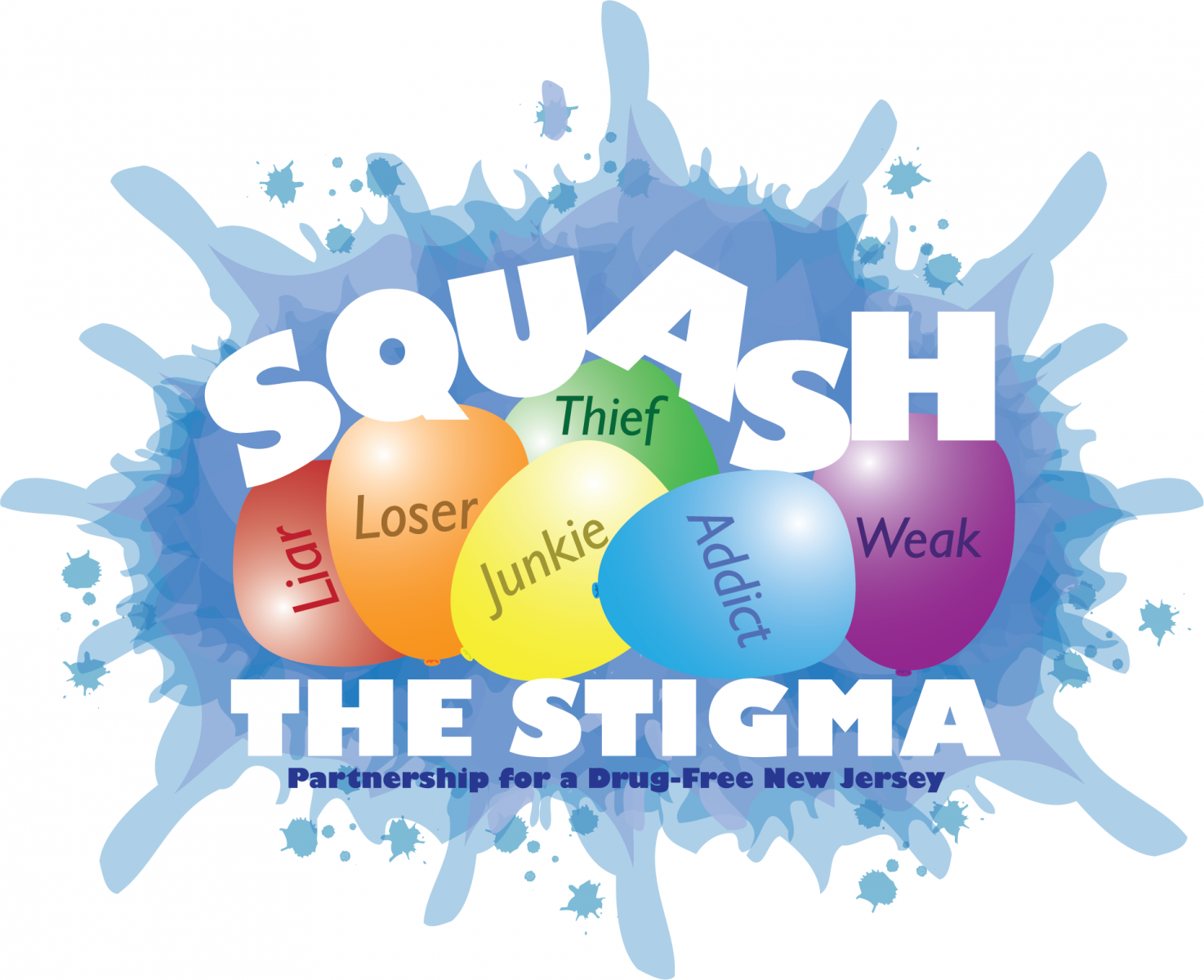 Our goal is to spread awareness and help eliminate this pervasive stigma through the Squash the Stigma challenge, which began on August 1 and will continue until International Overdose Awareness Day on August 31.
How about you? Are you ready to #Squash the Stigma?
All you have to do is simply:

1. Fill up a few balloons with water.
2. Write stigmatizing words or beliefs on each balloon with marker.
3. Put on your shoes and record yourself squashing the stigma!

Nominees have 48 hours to complete the challenge.
Click here or visit our Facebook page to see videos of people doing the challenge.

Don't forget to post your video and tag us @DrugFreeNJ with the hashtag #SquashTheStigma!