The first official day of summer is June 21, and the Partnership for a Drug-Free New Jersey (PDFNJ) is kicking off the season with a new summer promotion, #FamilyDayNJ! 
#FamilyDayNJ is as simple as what it says! Go out with your families, spend time together and see and do all the best things New Jersey has to offer. The goal is to bring families together by participating in healthy and engaging activities.
PDFNJ research has shown that parents who have conversations with their children for at least 15 minutes a day have children who are 67 percent less likely to experiment with drugs and alcohol.  A cornerstone and vital component of the Partnership for a Drug-Free New Jersey is encouraging communication and family time.
#FamilyDayNJ will run all summer long, from June 21 through September 6. Now that we are able to safely gather with our loved ones, I hope everyone has some fun things planned during these summer months, and I ask that you join us in picking a day for your family to take part in #FamilyDayNJ. Here's how it works:
Pick A Day
Pick Your Favorite Spot, Grab Your Family & Go
Post Your Picture, Tag @DrugFreeNJ & Use #FamilyDayNJ
Win Prizes!
I encourage you to follow PDFNJ on social media at @DrugFreeNJ, and look out for your #FamilyDayNJ photo on our Instagram, Facebook and Twitter pages. Be sure to share the #FamilyDayNJ posts, and let your family and friends know how to get in on the fun.
Be well.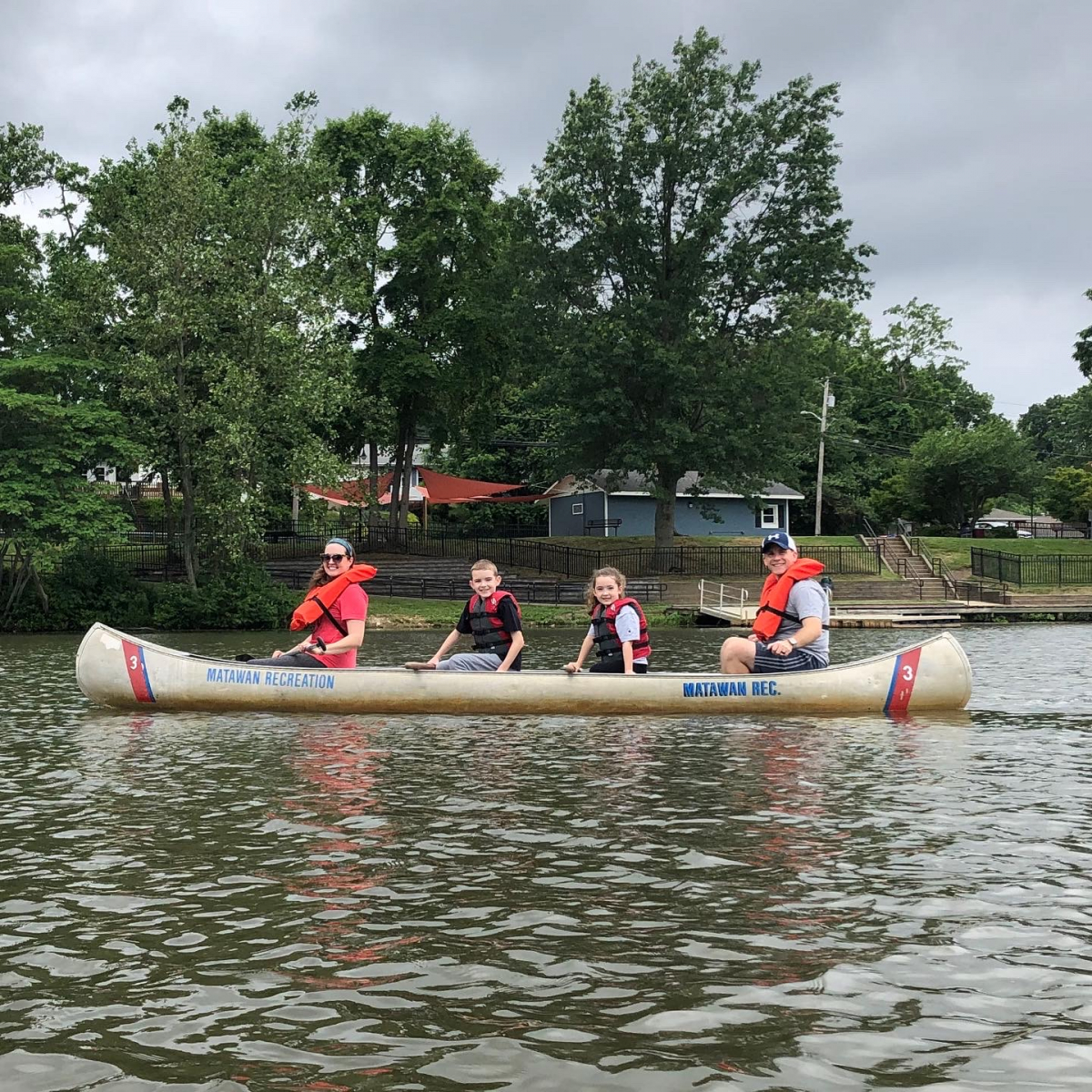 Fourth Grade Fun Things To Do Instead Of Drugs 2021 Contest Winner, Michael McCabe and family enjoying a #FamilyDayNJ canoeing on Lake Lefferts in Matawan, NJ.